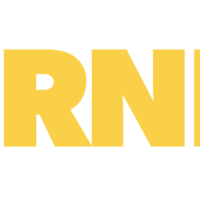 The Morning Show was a hit for Apple TV+ when it came out on the heels of the #MeToo movement and can be seen as influenced by the ousting of Matt Lauer. It also takes inspiration from Brian Stelter's 2013 book Top of the Morning: Inside the Cutthroat World of Morning TV. The show centres around news veteran Alexandra "Alex" Levy (Jennifer Aniston) who loses her co-host in the scandal dealing with the show all while trying to maintain her job while her replacement Bradley Jackson (Reese Witherspoon) being primed in front of her.
Season 3 is set to begin streaming on September 13th nearly 2 years since season 2 premiered on the service with a season 4 already green lit as of May.
I liked the first season of the show, though I have yet to see the second season, truth be told I didn't realize it came out. I will have to do some catching up before September 13th when the third season comes out.
Check out the trailer below:
– Everett