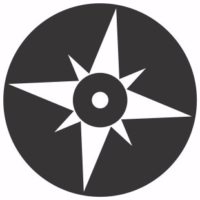 11:10am – March 16th, 2023
Another earthquake has been reported in the Peace Region.
Earthquakes Canada says a series of 4.6 magnitude quakes was felt near Peace River.
The first at 8:46, the second at 9:00, the third at 9:10.
Reports indicate the shakers were felt in the Mackenzie, Peace, Big Lakes, and Grande Prairie areas.
At this time, there are no reports of damage, or injuries.
More information , as it becomes available…
Keith Hopper, Trending 55