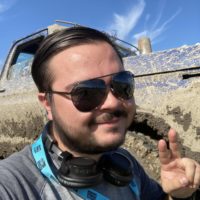 Jared Gomes here, with an update on what I was up to last week with the GO AUTO Summer Events Cruiser. The day started off in Manning at their 70th annual rodeo!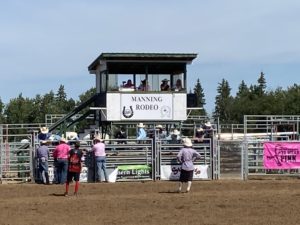 There was so much to see and do when I arrived. They had glitter tattoos and a sand pit for the kids. The concession was also really delicious. While I was eating my burger I got to watch some of the events. I watched the Jr. bull riding and it was really great. Then I thought maybe I should give it a try…but I don't think that I would want to get stomped on by a bull anytime soon… anyway I grabbed a couple of pictures of it!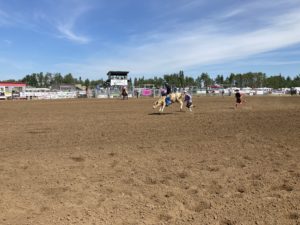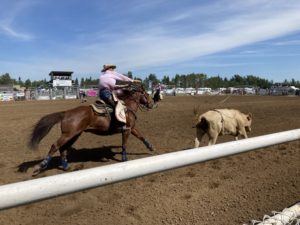 Right next to the grounds they also had a Baseball tournament in "Full Swing". Even though it was necessary I did think this sign was pretty awesome and of course, I watched some of the game as well.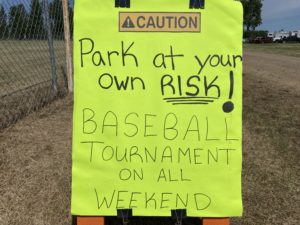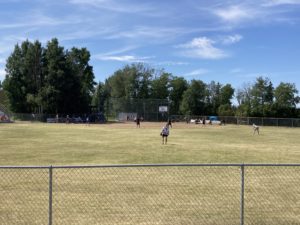 Next on today's trip was Fairview for their amateur rodeo. Let me just tell you that at this point in the journey google maps is the friend I love to hate. Finding some of these locations, if you haven't been to them before, could be made much easier. If google maps didn't take me to a school or a road that no longer exists and instead just took me to the wonderful rodeo I would be so much happier with it.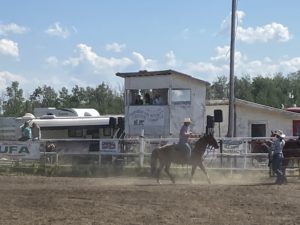 …after making it here I really enjoyed it they had some wonderful stands set up to watch the events and it was a really good time. It was really hot out so luckily the concessions were selling freezies to help cool off.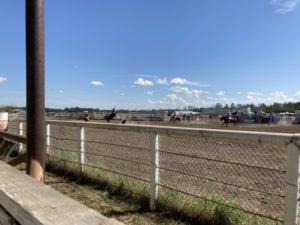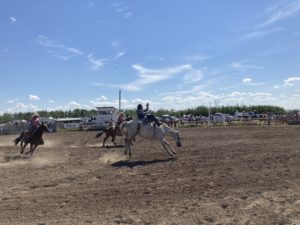 Then I drove all the way back home to Peace River for the mud bogs. Sadly by the time I got back they were already deflating the bouncy castle…next time…next time…but the mud bog events were really fun to see. I saw trucks try to brave the mud…and fail. I also saw some events where they raced each other…and then some failed…it was amazing!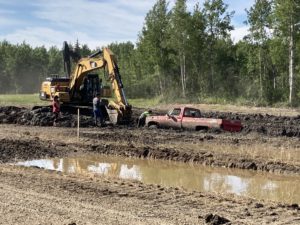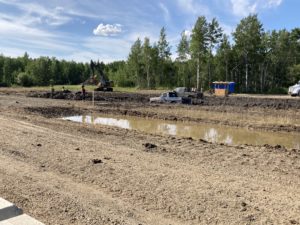 Everything that got near those mud bogs got absolutely caked in mud but I think that only made it more fun.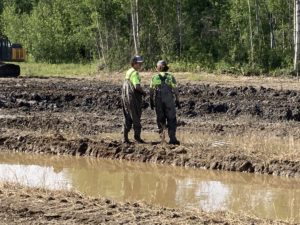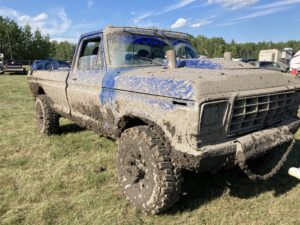 So, that was my cruiser week last week. A super fun time heading all over our region and i can't wait to do it again…oh wait I am, next week I'll be at even more awesome events, and if you want to see me at any specific events, email me the info at cruiser@kix.fm or cruiser@rivercountry.fm
-Jared Gomes