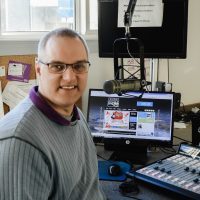 We have often said with a lot of emphasis that "Shopping Local" is the key to driving the local economy.
With these tough times still in effect, the emphasis of "Shopping Local" is a statement that needs to be made even more than usual.
With 3.2 Million Canadians being laid off in March and April, and with much of the stores being closed for that 6-week stretch, it goes without saying that the economy took a major hit.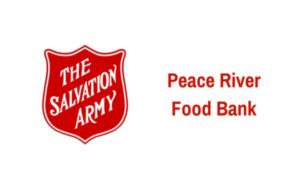 Now with the stores slowly opening up as restrictions are being relaxed, having those stores needing help in catching their economy up is paramount.
Everyone needs our help, so if you can, help out and "Shop Local"…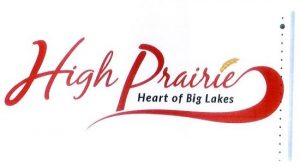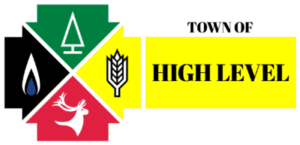 The population wants their freedoms back… Please?
For the Morning Wheelhouse, I'm Keith Hopper!