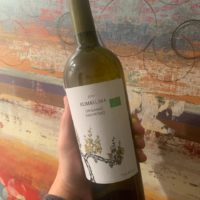 For Barrel Wine 'n' Spirits Wine Wednesday this week, we took a little trip to Greece!  But it took awhile to get there…
The prettier half and I had some trouble getting the bottle open.  Our air canister powered bottle opener ran out of gas.
We knew it was on it's last legs the last couple of times we used it, so I guess we should have had a backup plan.
Instead we had to turn to the dark side.
A couple Christmas's ago at a family gift exchange, I received a Darth Vader wine bottle opener (thanks Travis)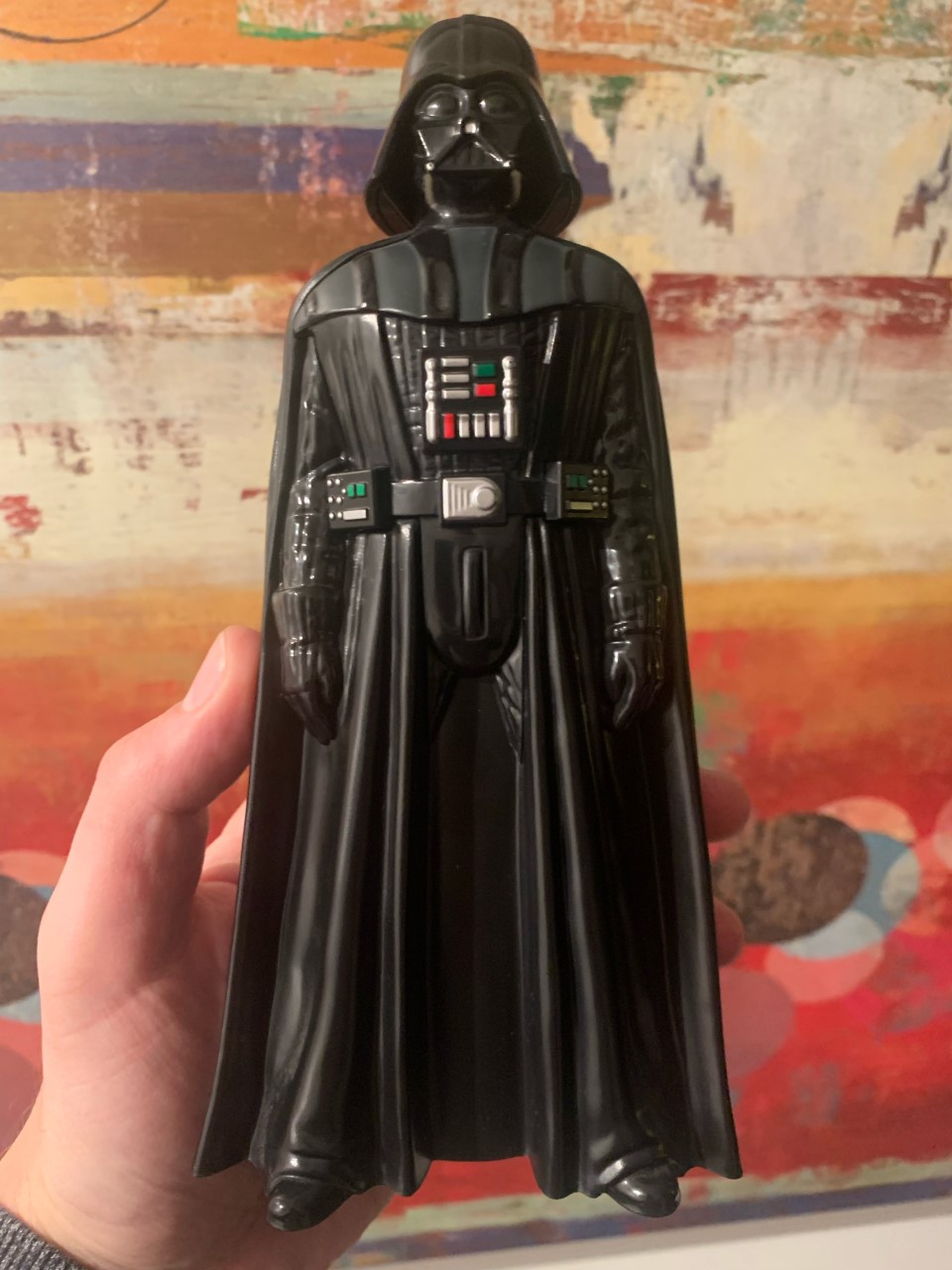 After a bit of force, I was able to get the bottle opened.  Although I may have been a bit over zealous with how far I twisted the cork up Vader's butt…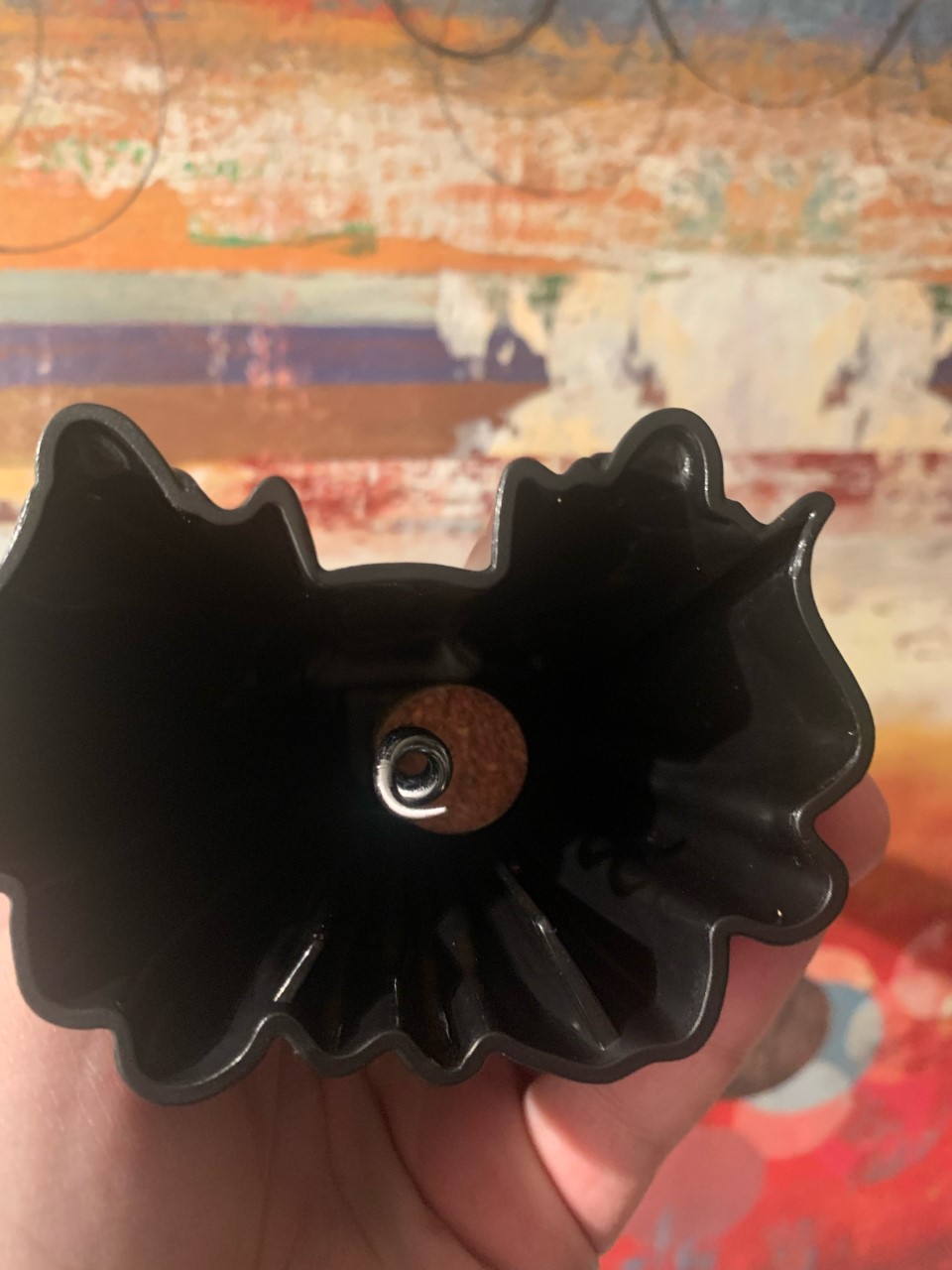 On to the wine itself…
I'm not sure why, but the wine reminded me of a melted freezie that has a more "adult" taste to it.
I know, not a very wine connoisseur thing to say.
She noted that it does seem to have a slight lemon taste to it.
It definitely has the feel of a blend.  But a very smooth one.
Looking up reviews… the 2019 version seems to have a higher rating, but the 2017 (the one we enjoyed) does have a higher rating.
The majority of the reviews noted the citrus taste.
I read that AFTER we did our taste testing.  I think we are starting to get better at identifying flavours and "notes"!
This is from their website:
Tasting Note:
Clear lemon green color. Elegant nose with citrus and white-fleshed fruits, followed by fine mineral and herbal hints. On the palate, the vibrant acidity offers a fresh quality and a crisp finish.
They also noted that it pairs well with things like seafood and cheese.
If you like a well balanced medium sweet citrus flavoured white… this is definitely worth uncorking!
Perhaps a lightsaber would open it faster?
Or go ahead and stock up on Wine Supplies, and other unique items, from Barrel Wine 'n' Spirits!
-Damien Gnass, The Morning Wheelhouse