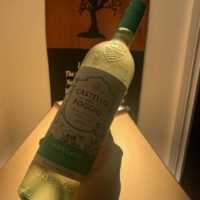 We took a trip to Italy for this week's Wine Wednesday courtesy of Barrel Wine 'n' Spirits.
Fresh! Crisp! That's the theme for this wine. First comment that came out of the prettier half? Mmmmmmmmmm!!!!!!!!
I think it's one of her favourites so far.
It's described on their website as:
Perfectly ripe grapes highlight the bright fruit expression of this delightful Moscato, beloved for its notes of fresh orange blossom flower, white peach and honey that lead to a crisp, lingering finish.
If you like sweet white Moscato's… you MUST try this one.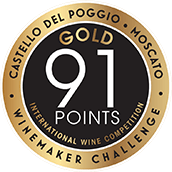 Pick up a bottle at Barrel Wine 'n' Spirits in Peace River and enjoy it with spicy fare, sushi, cheeses and fruit-forward desserts.
-Damien Gnass, The Morning Wheelhouse