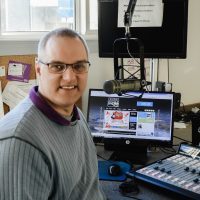 Little Richard was one of the most influential members of the music scene in the '50's and '60's.
Nicknamed the "Founding Father of Rock and Roll", he broke barriers at a time, where racial inequality was at an all-time high.
He had music lovers dancing in the aisles at his concert, and he will be missed on stage.
Little Richard has passed away at age 87…
His favorites were Lucille, Tuttie Frooty, and Good Golly Miss Molly…