The Art of Recycling is a weekly audio feature with Peace Regional Waste Management Co. general manager Art Sawatzky & guests.  Focusing on recycling activity in the region, the program is both informative and educational.  You can hear the Art of Recycling every Tuesday and Thursday, on air, during our noon information package – new episode released every Tuesday.  You can also listen to current and past episodes below.
NOTE: Information provided in past episodes may no longer be relevant due to the constantly evolving recycling landscape
If you have questions about recycling, information from a posted episode, or, if you have an idea for a future discussion topic, click here to send us an email.
The First 10 Art of Recycling episodes are supported, in part, by Mercer Peace River.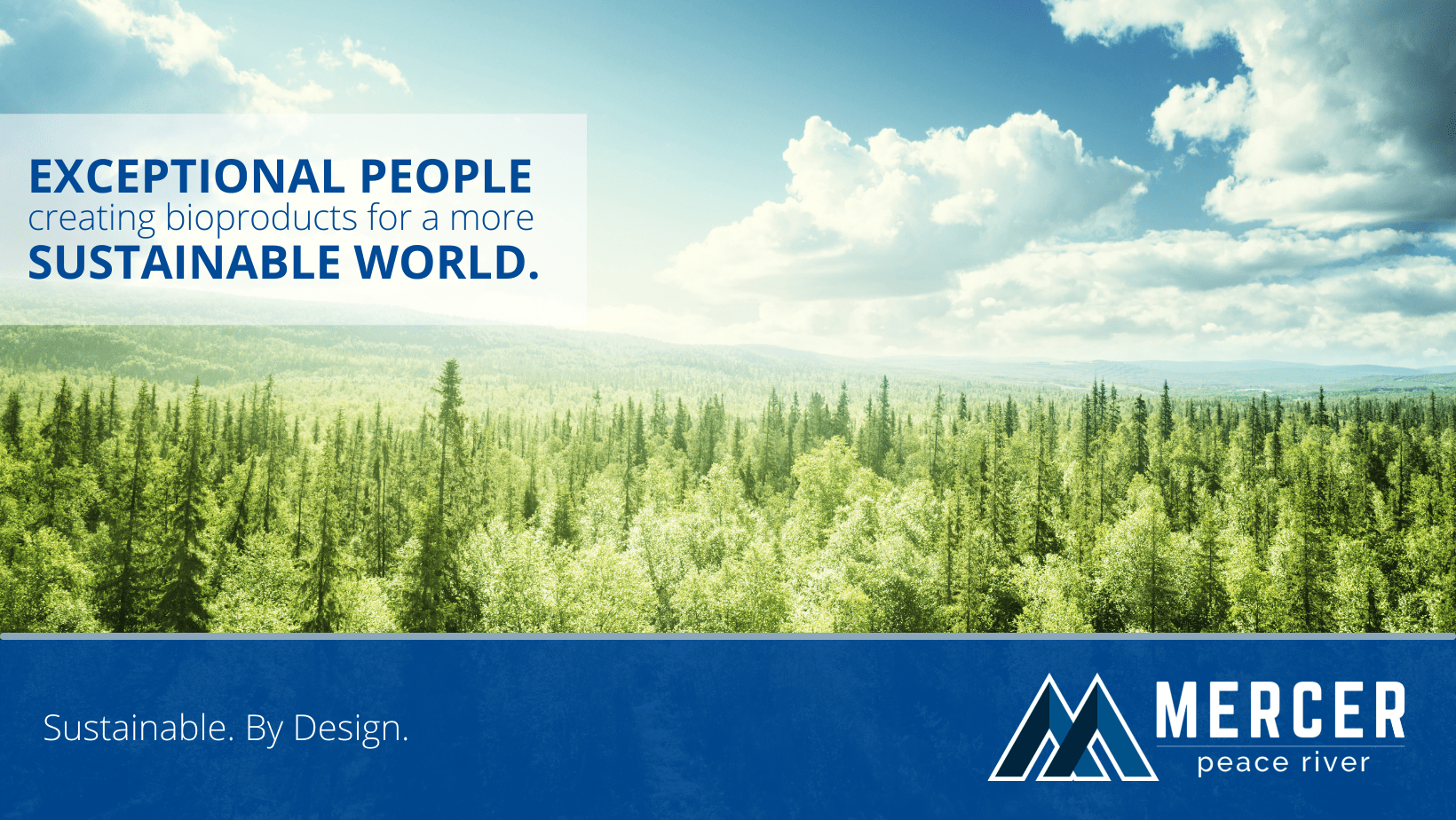 ---
We continue our discussion with PRWMC Board Member Corinna Williams.  Part 2 of 2.
Continue Reading »