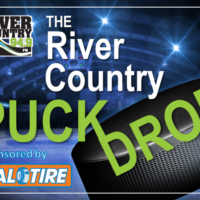 We've got another NWJHL highlight package for you this week.
The North Peace Navigators and Fairview Flyers went at it last week and played one of the most entertaining games of the season.
There's highlights of that game plus their upcoming schedules for this weekend along with what's ahead for some other hockey teams around the region.