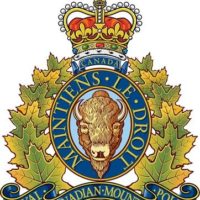 The authorities are looking for caution being exercised.
Police in the Peace Region is focusing on Intersection safety this month.
Constable Mitch Guenette of the Peace Regional RCMP says safety, with concerns to Yield Signs, are to be exercised.
He also talks about Icy roads, safety in general, and looking before proceeding.
Keith Hopper, Trending 55