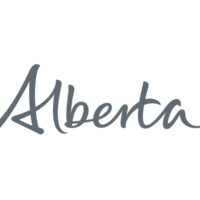 Closures of the Provincial Courts across Alberta have been extended because of COVID.
Until the beginning of February, all non-urgent out-of-custody trials, preliminary inquiries and other hearings will be adjourned.
Courts are continuing to keep track of COVID case counts within the system.
Courts are also adhering to COVID precautions, that are remaining in effect.
There are 9 Provincial Courts in the region including Falher, Peace River, High Prairie, High Level, Red Earth Creek, Valleyview, Chateh, Fairview, and Grande Prairie.