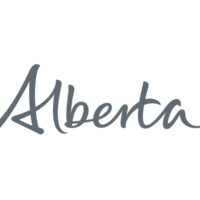 The Alberta government is providing food banks some financial help with $10 million being provided over the next two years.
Minister of Seniors, Community and Social Services Jeremy Nixon says this money will help food banks in both urban and rural areas.
"That's $10 million this year and $10 million next year. With the matching funds, we're hoping to see that leveraged to $15 million this year and next. That will distributed across the province including to our rural communities to help meet the needs there."
Nixon says the first $5 million of that will be distributed in the coming weeks.
"It would be our expectation that it's going to be helpful for our rural food banks as well as our urban food banks. I believe that it should be taken into consideration as we look at rolling this out to making sure that we're meeting needs across the province."
Nixon says they're also providing an additional $10 million over two years in matching funds towards Alberta food banks, charities, not-for-profits and civil society organizations.
– Kyle Moore, Trending 55 Newsroom