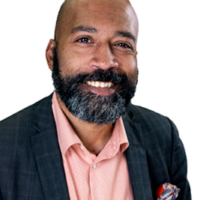 NDP Health Critic, David Shepherd joins the Trending 55 Hot Seat to answer several questions on how the province is handling the distribution of the COVID-19 vaccines.
One of the major suggestions the Edmonton City Centre MLA says is to take money away from the Canadian Energy Centre and move it towards public education efforts for the vaccines.
Shephered tells us that there is a big group of Albertans who do not plan to get the shot and it is his hope that the province will look more closely into a public health campaign to encourage as many people as possible to get inoculated.
Our full discussion with Shepherd is below.
– Kenny Trenton, Trending 55 Newsroom

Tags: