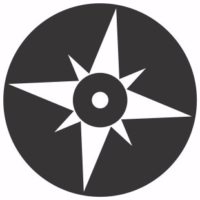 Most people who responded to our last poll question seem to like the idea of having electric vehicle charging stations in the region.
We asked if public money and land should be used to build charging stations, only 32.5% said we don't charging stations at all.
35% said it should be left entirely to the private sector, 18.5% said it would be a great use of public money and land while 14% said it should be a public-private partnership.
———————-
This week's question is about Premier Jason Kenney.
Central Peace-Notley MLA Todd Loewen called for the Premier's resignation, so we want to know if you agree that Premier Kenney should step down?
Head to our homepage and scroll to the bottom to cast your vote and be heard.
– Kyle Moore, Trending 55 Newsroom