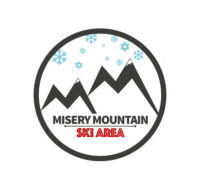 Bring on the snow, because officials at the Ski Hill are ready to go.
They have a fresh outlook on the upcoming season.
Misery Mountain Ski Resort in Peace River is gearing up for the season, starting their fundraising Truck Raffle.
That and funding provided by the Town of Peace River, has everyone anxious to hit the slopes.
Chris Johnson is the Board Chair of Misery Mountain.
He talks about the upcoming season, the funding from the town of Peace River, and the Truck Raffle, which is their big fundraiser.
Keith Hopper, Trending 55