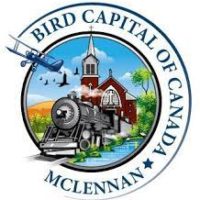 Town Council presented a Town Hall on the future of the HW Fish Arena.
Expenses was the big issue, but they still want to keep the facility in town.
The Fish-tank has had minimal activity since the Lakeland Eagles of the NPHL left in 2014.
Mayor Jason Doris talks about the town hall, the input, the future of the rink and ideas brought forward.
Keith Hopper, Trending 55