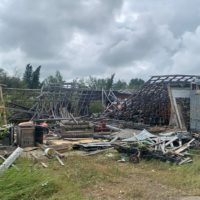 The village of Hines Creek is reeling today after a massive storm hit last night around 9:00.
The aggressive weather front caused damage throughout the entire community, causing a tornado warning to sweep the region until after midnight.
Council declared a local state of emergency, as crews were dispatched to assess damage, clear debris, and take steps to restore power.
The people of Hines Creek and volunteers from surrounding communities are spending today clearing fallen trees, and helping where directed.
An emergency command centre has been set up at the fire hall, where hourly meetings take place to update the situation, and priority list.
Anyone that is willing and able to help, whether it be with physical labour, equipment, cooking, donations, or other odd jobs, can visit the command centre.
The major concern is restoring power, however damage to lines and buildings is slowing the process.
No injuries have been reported, although at least one senior at a care home was taken to the hospital.
Portable bathrooms and supplies have been brought in for the community.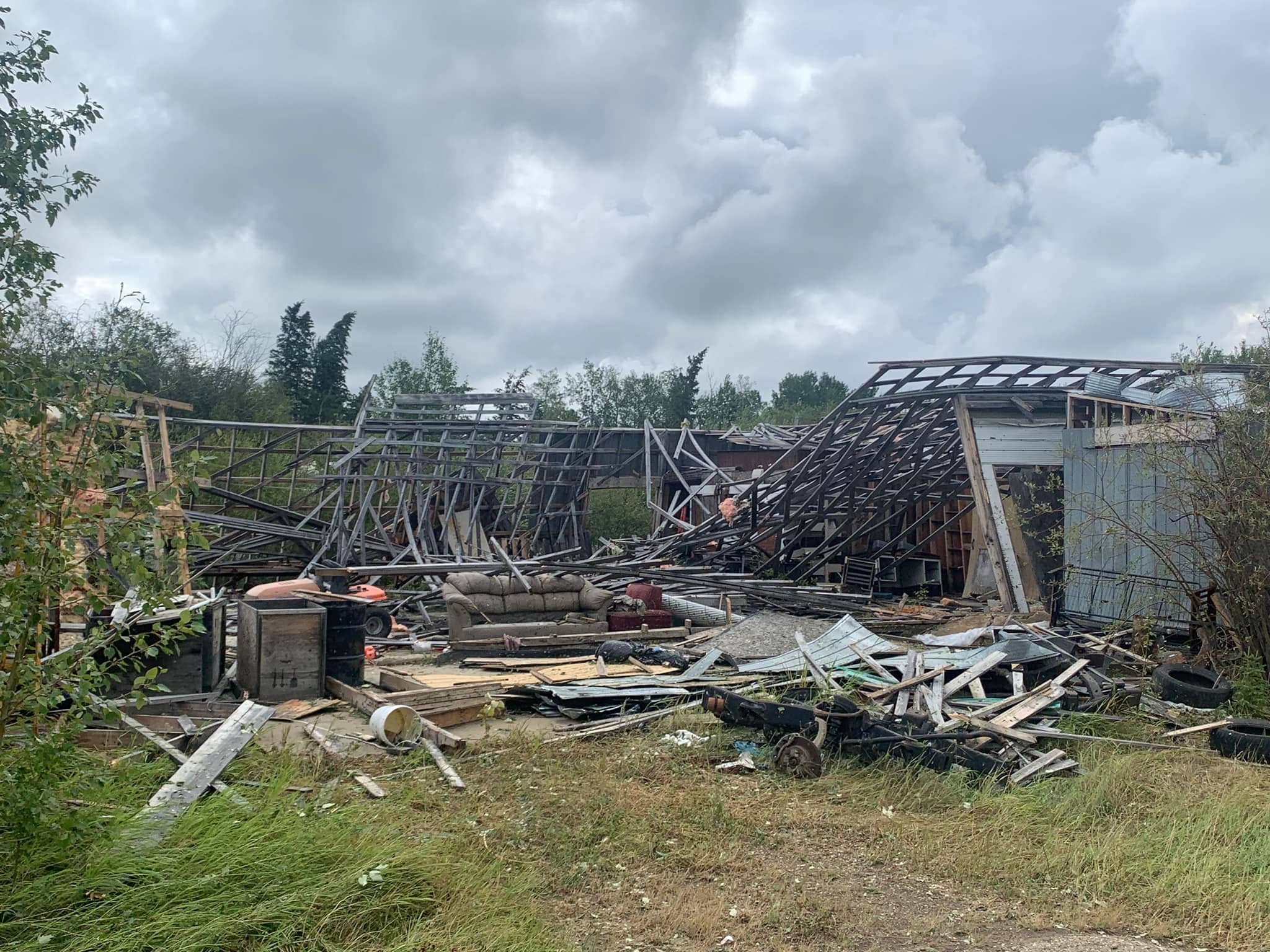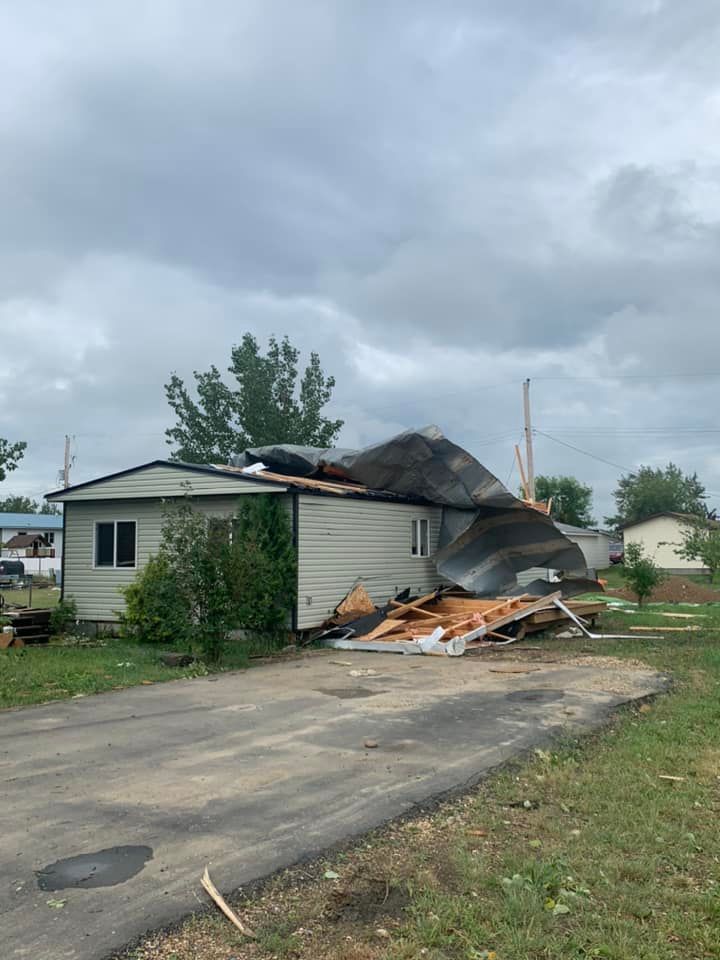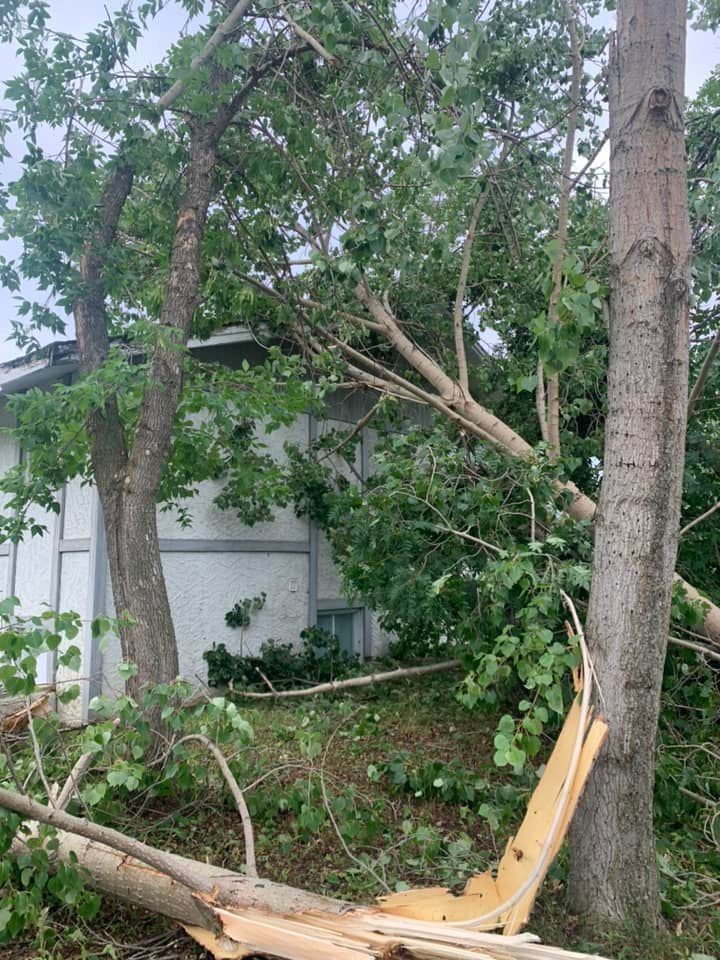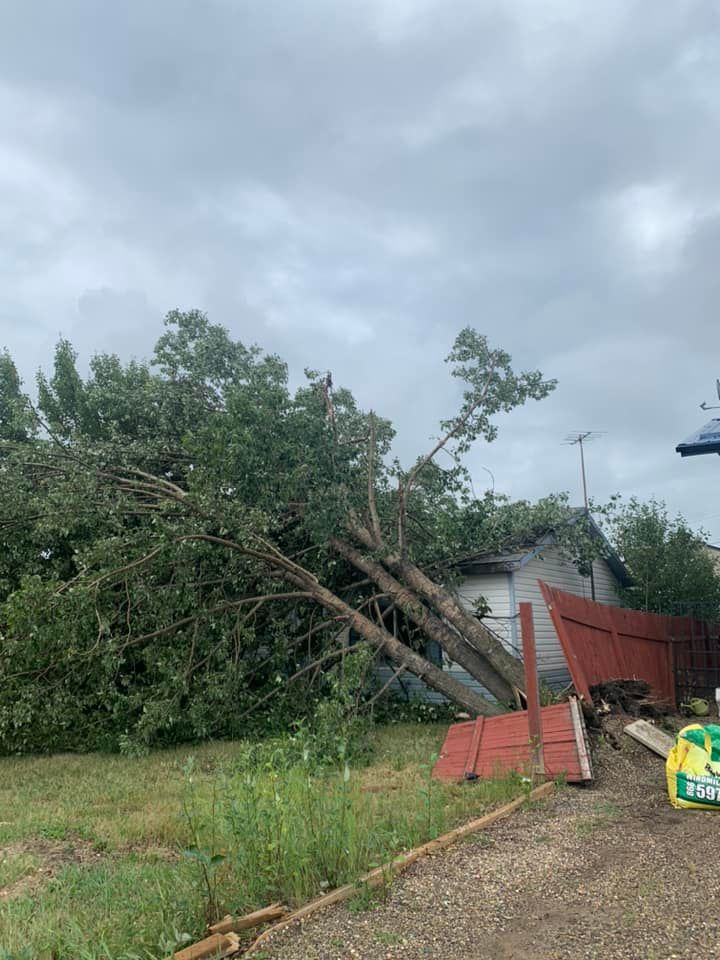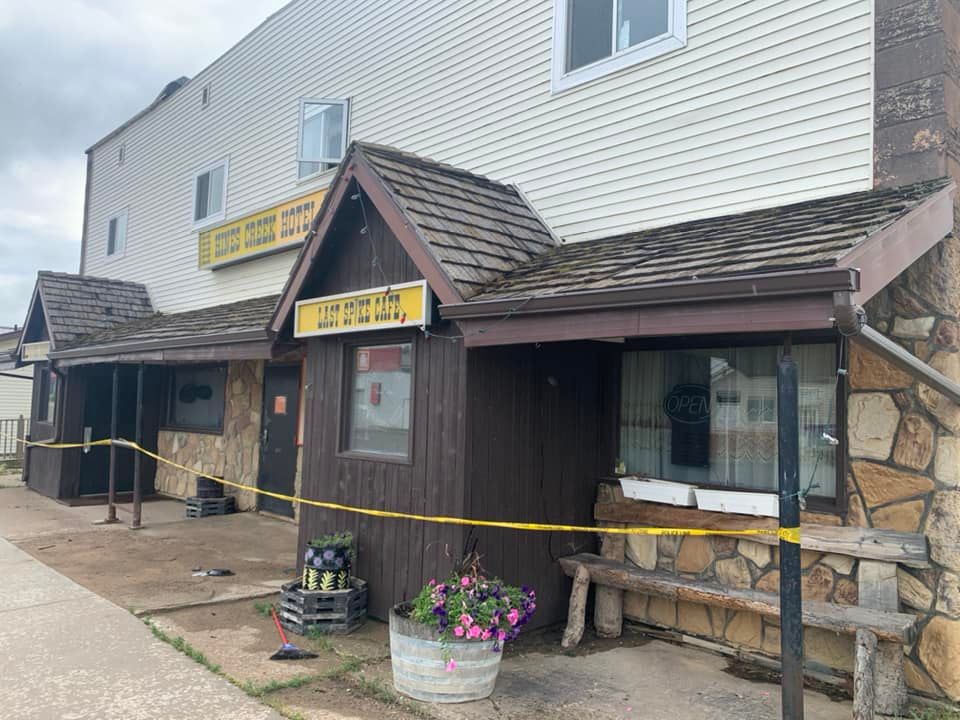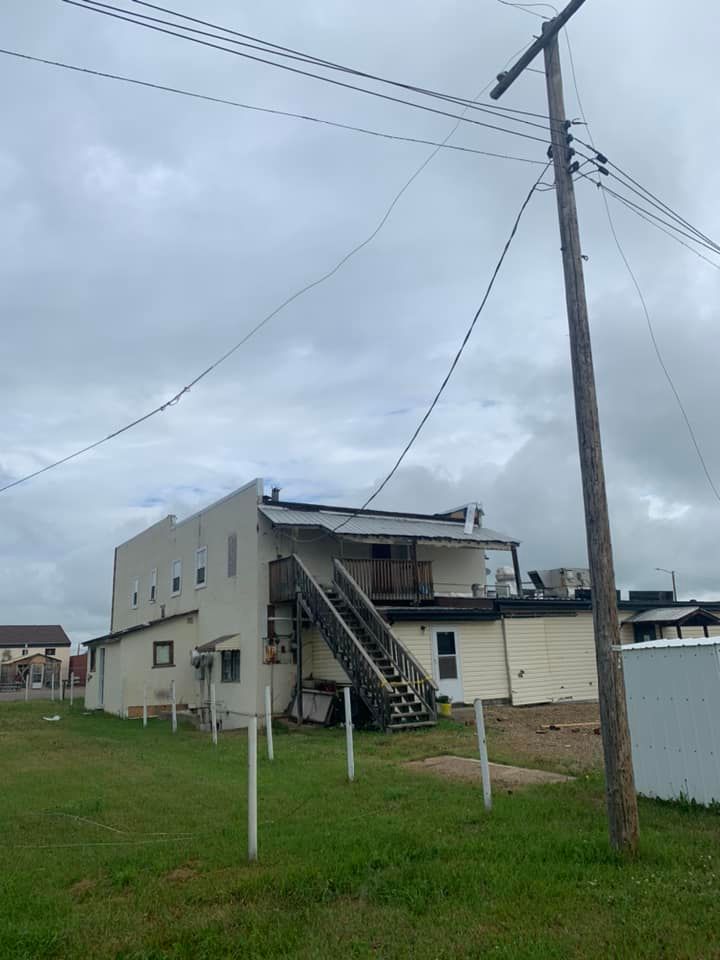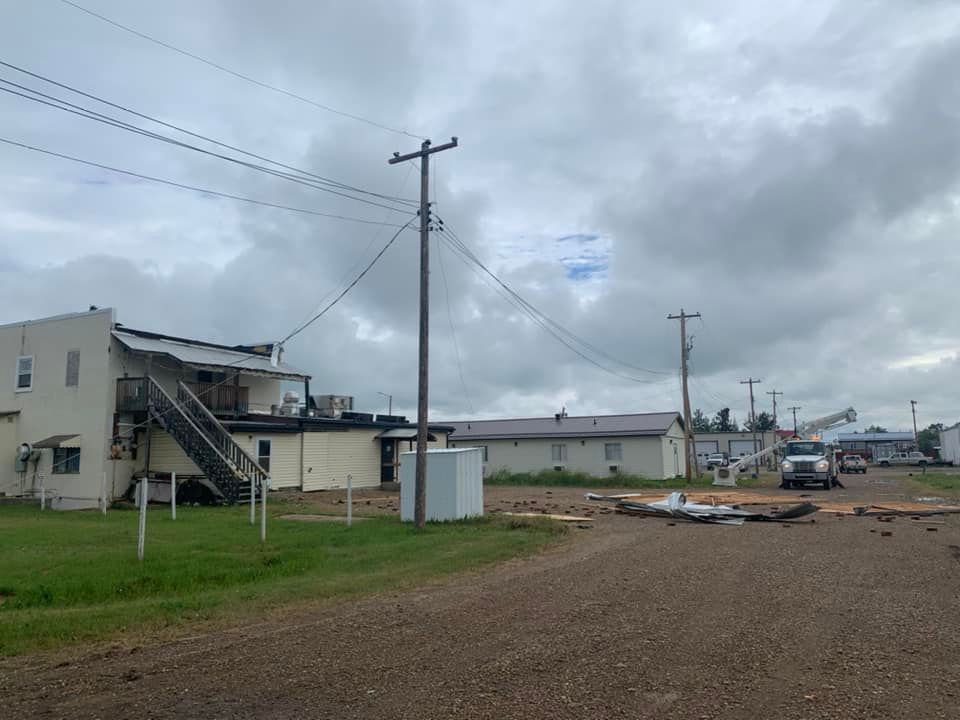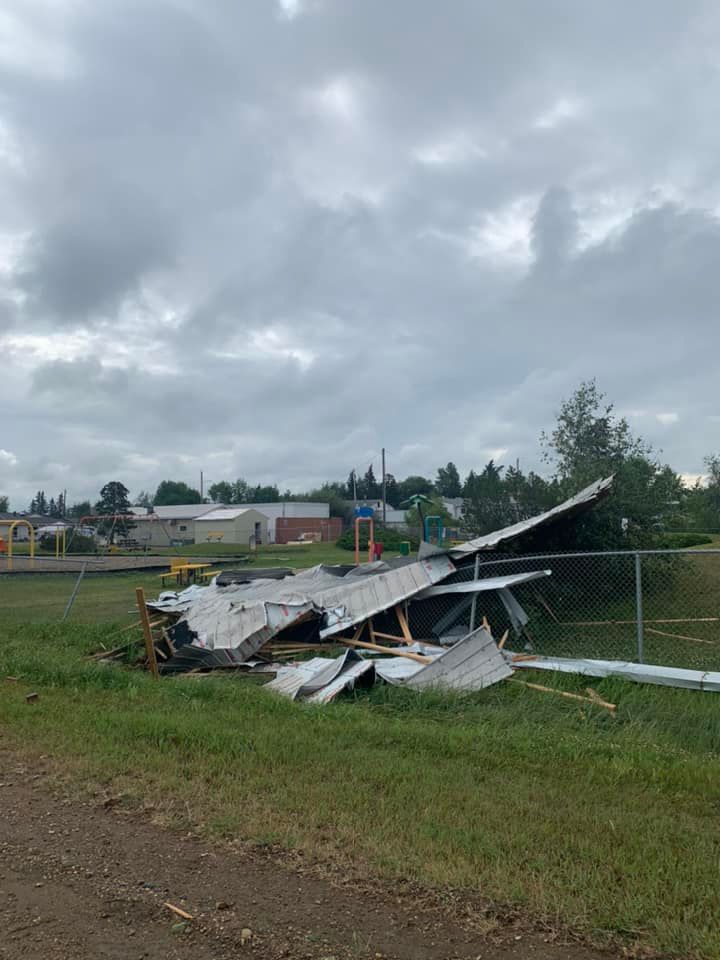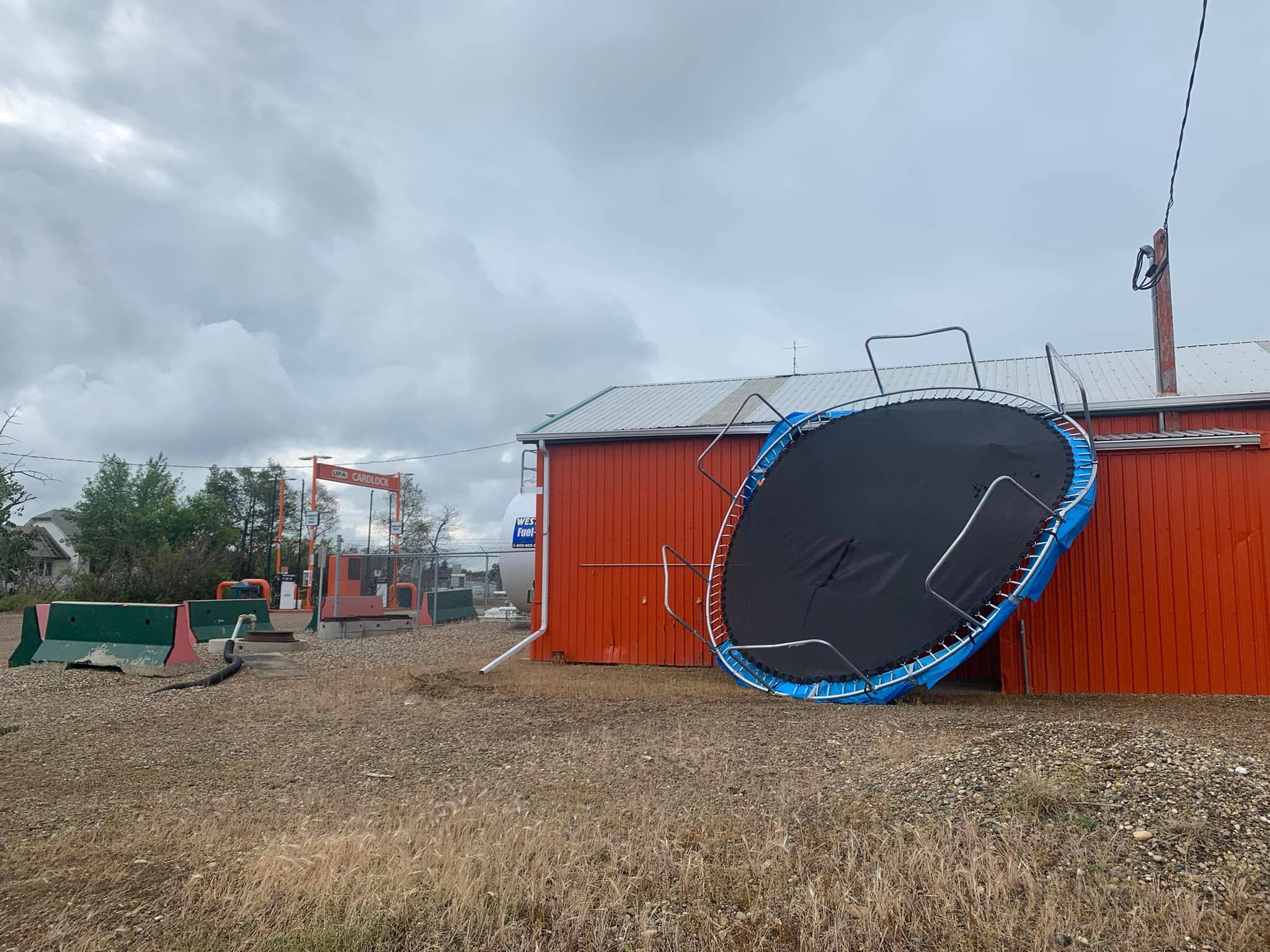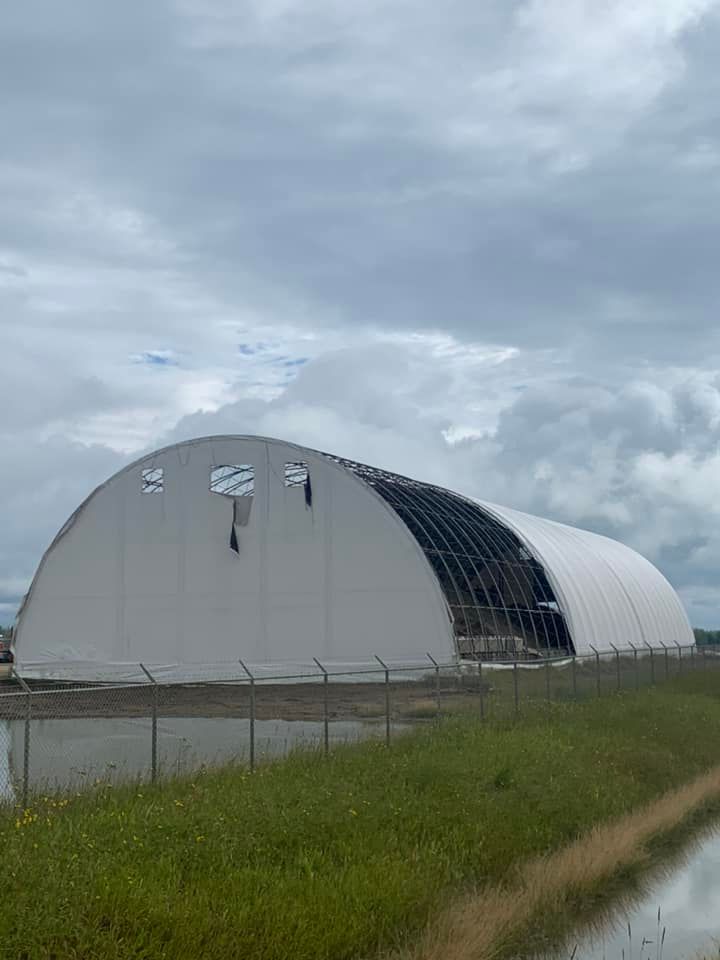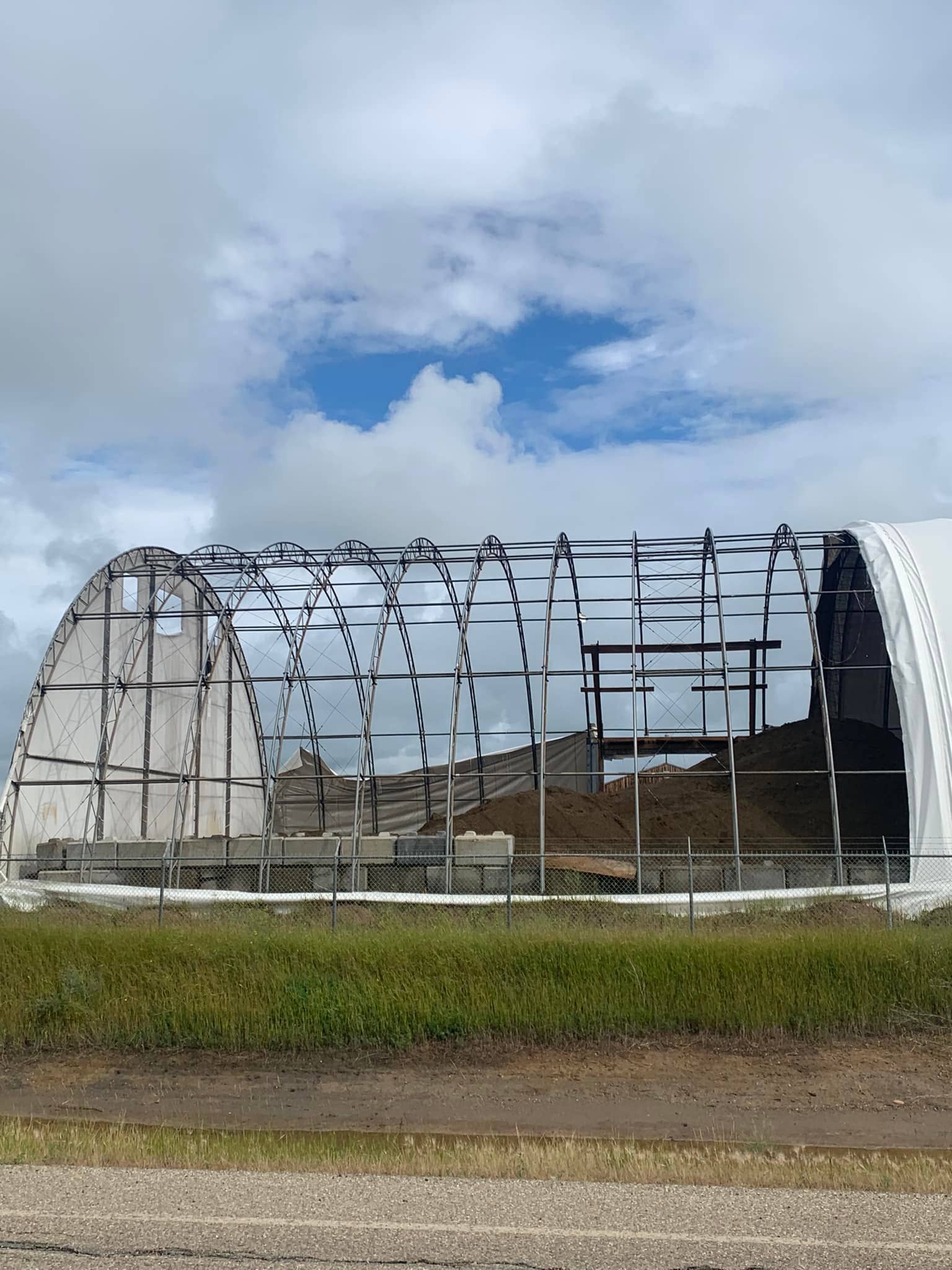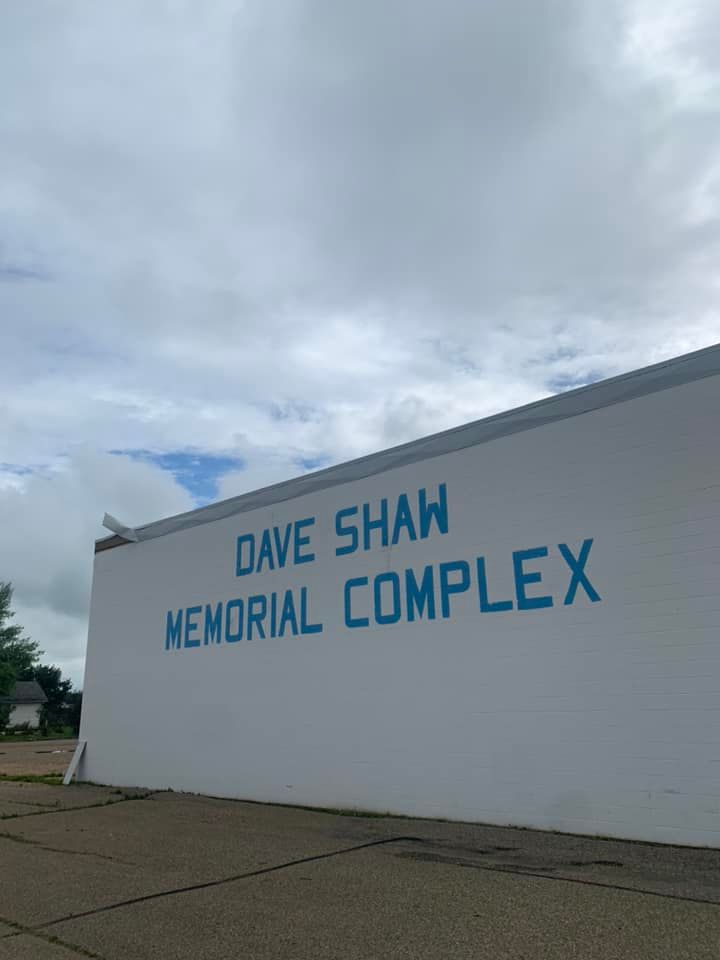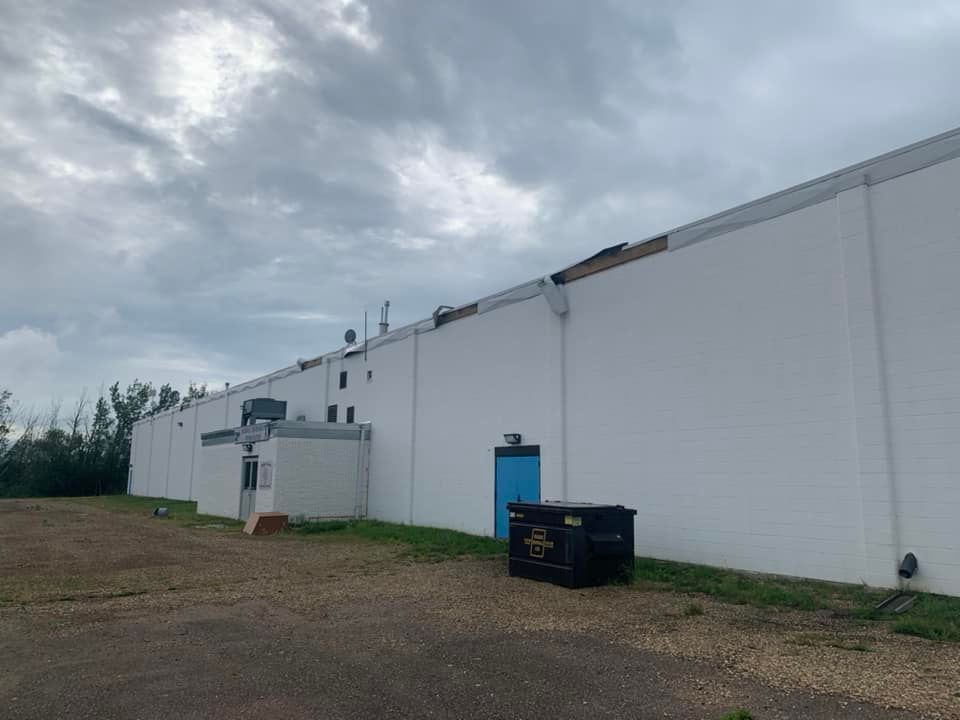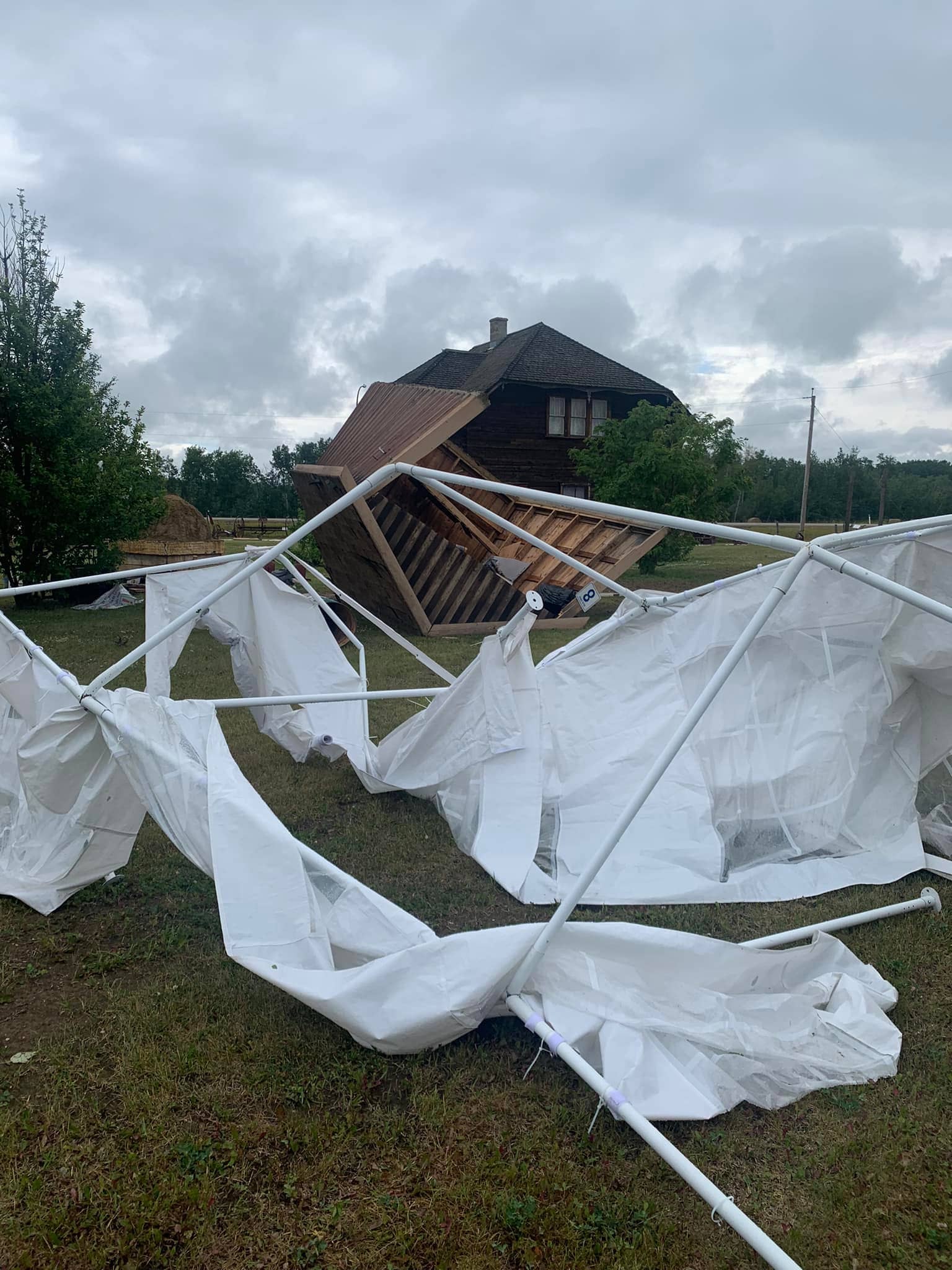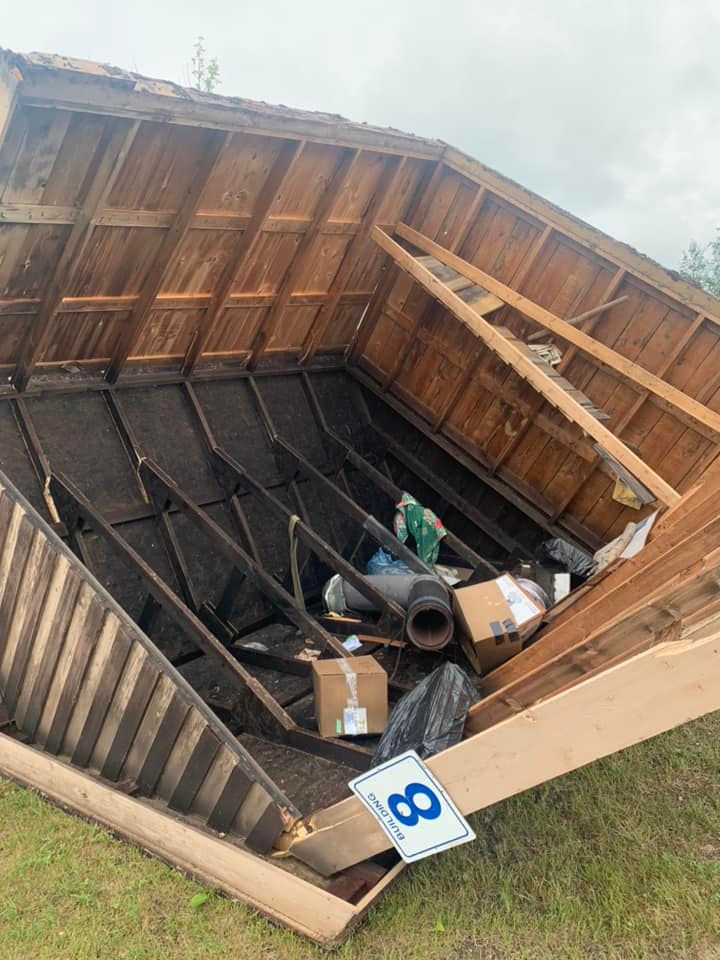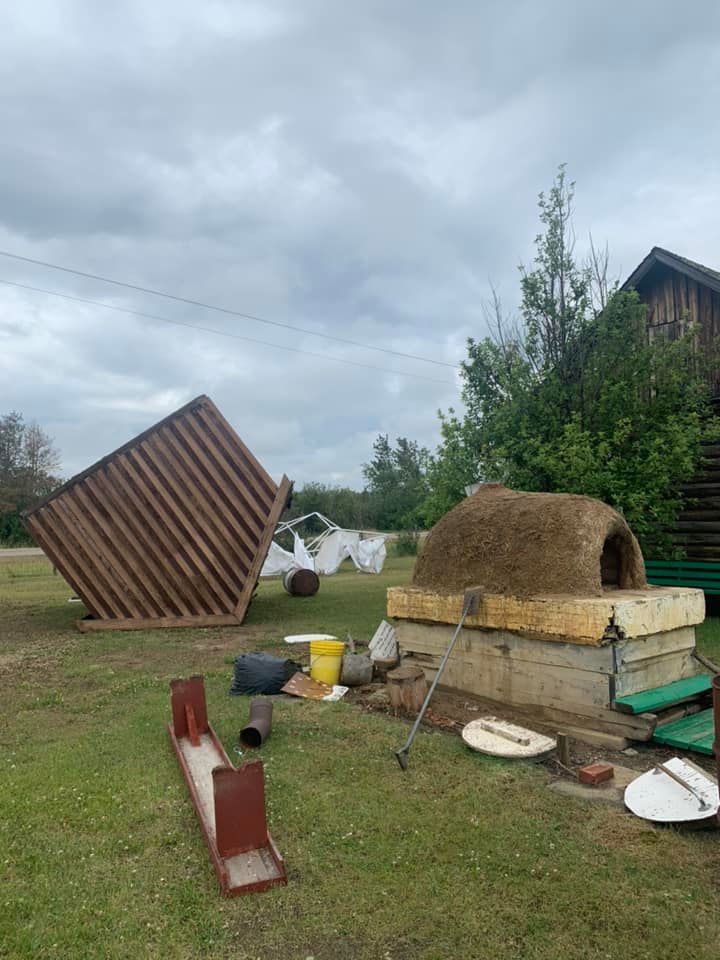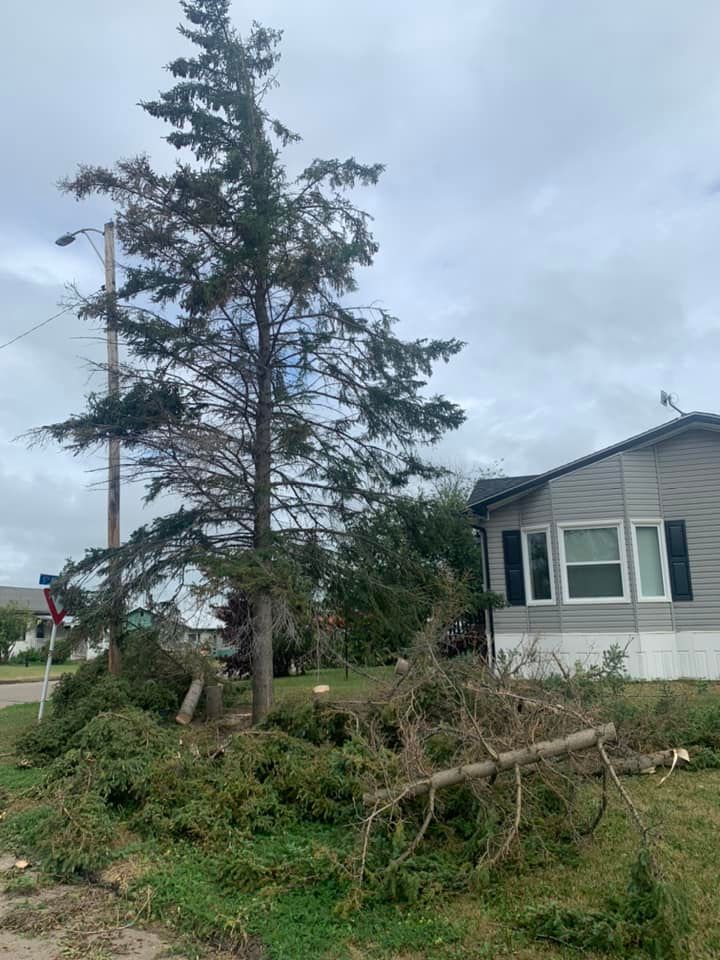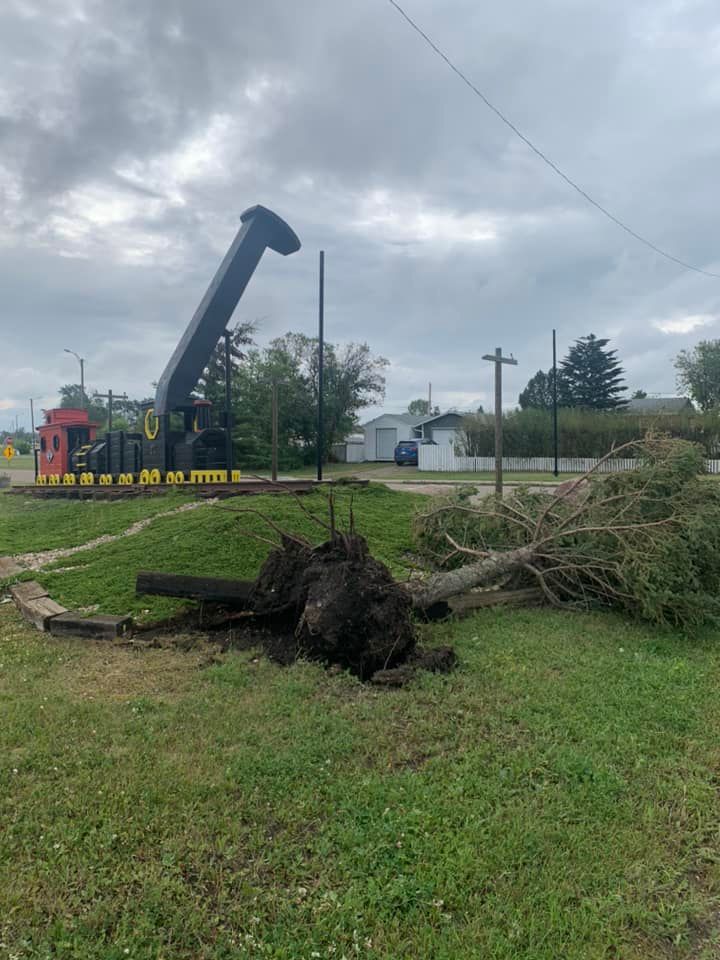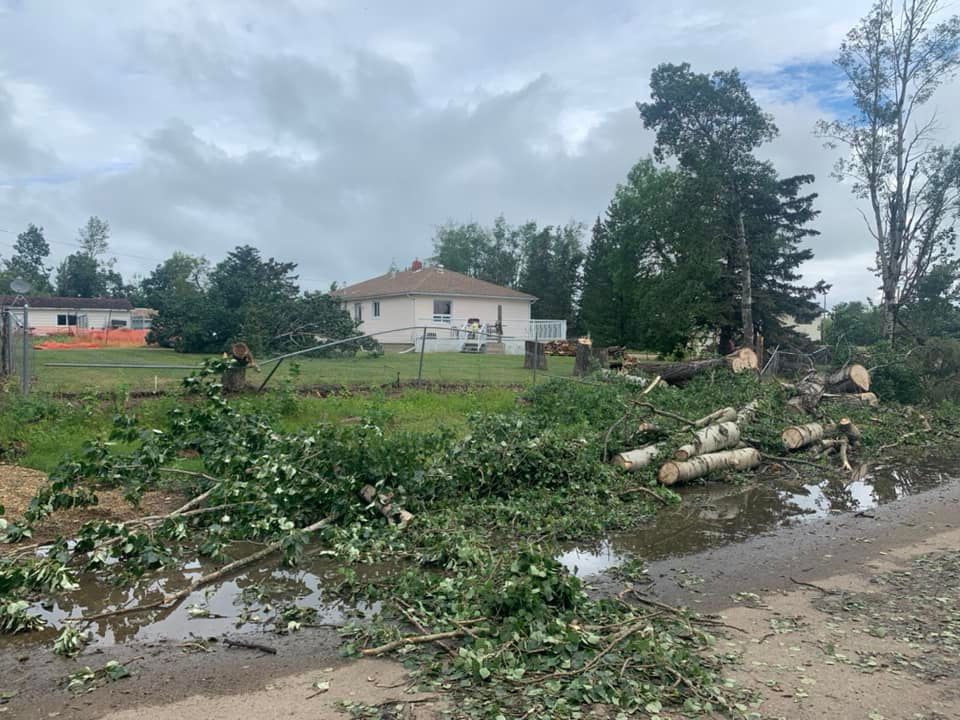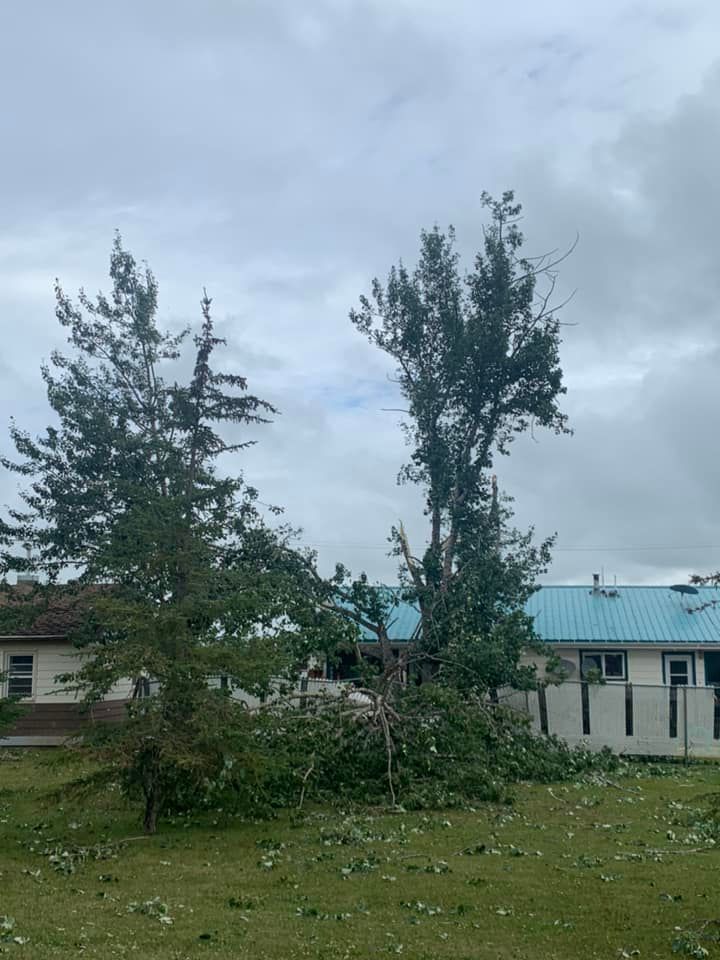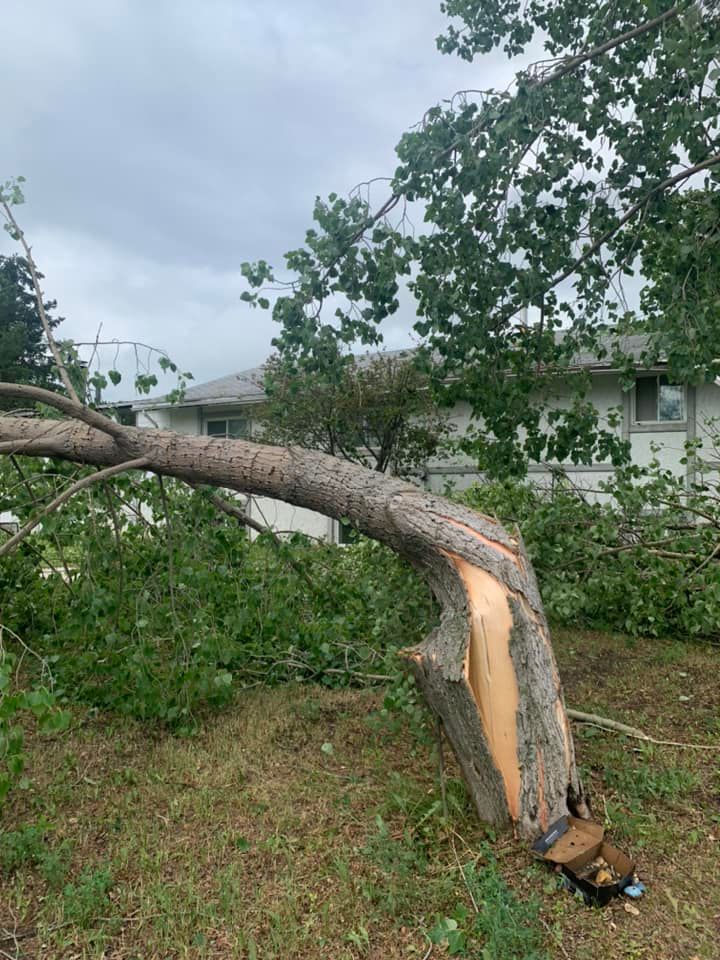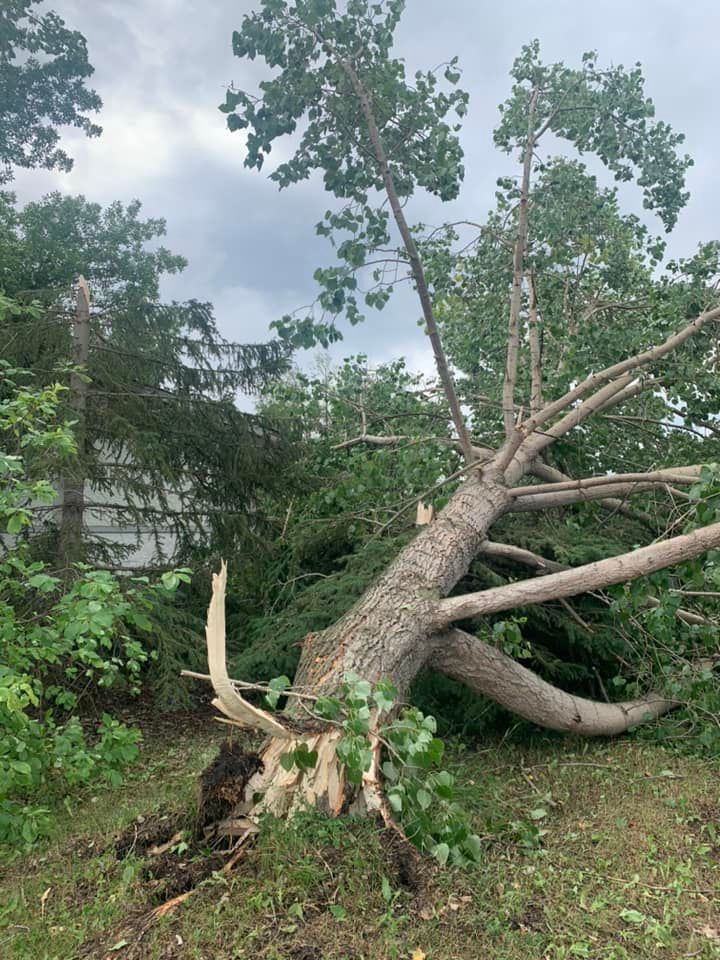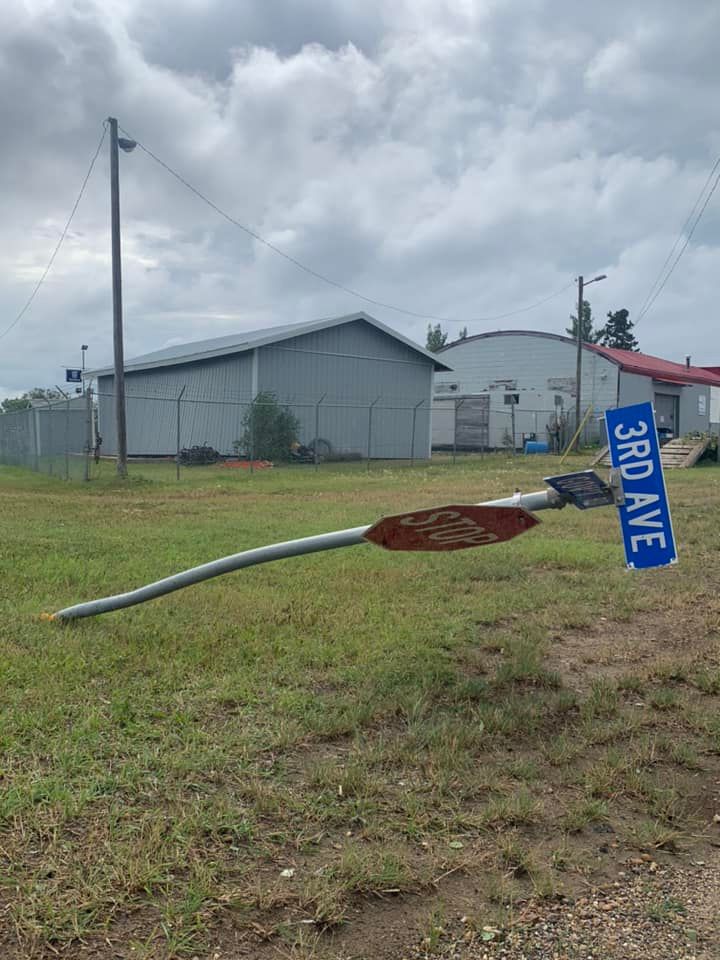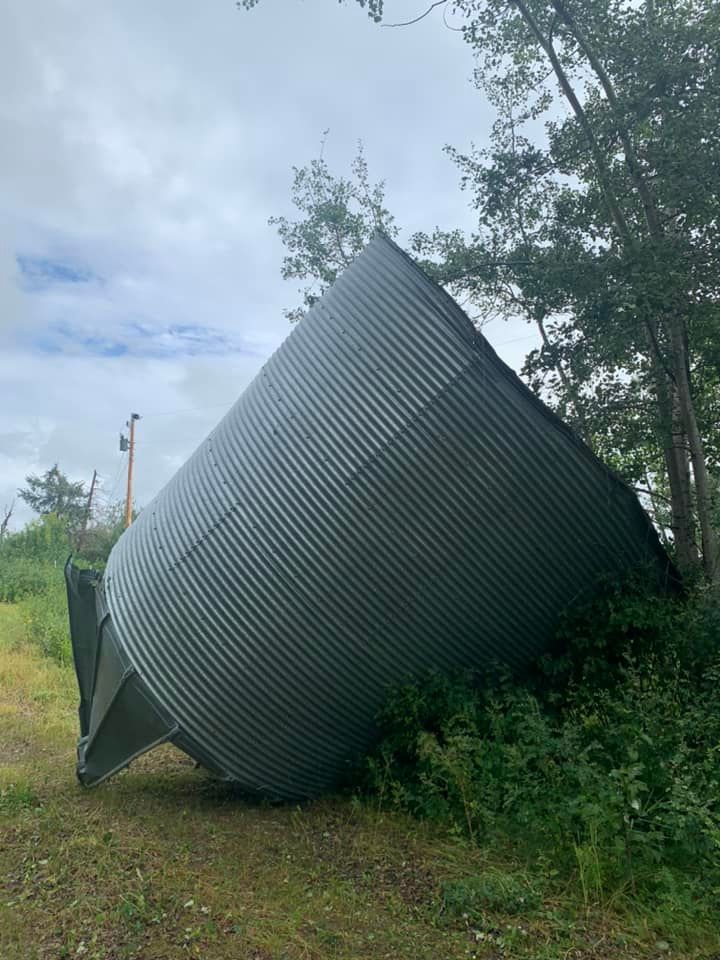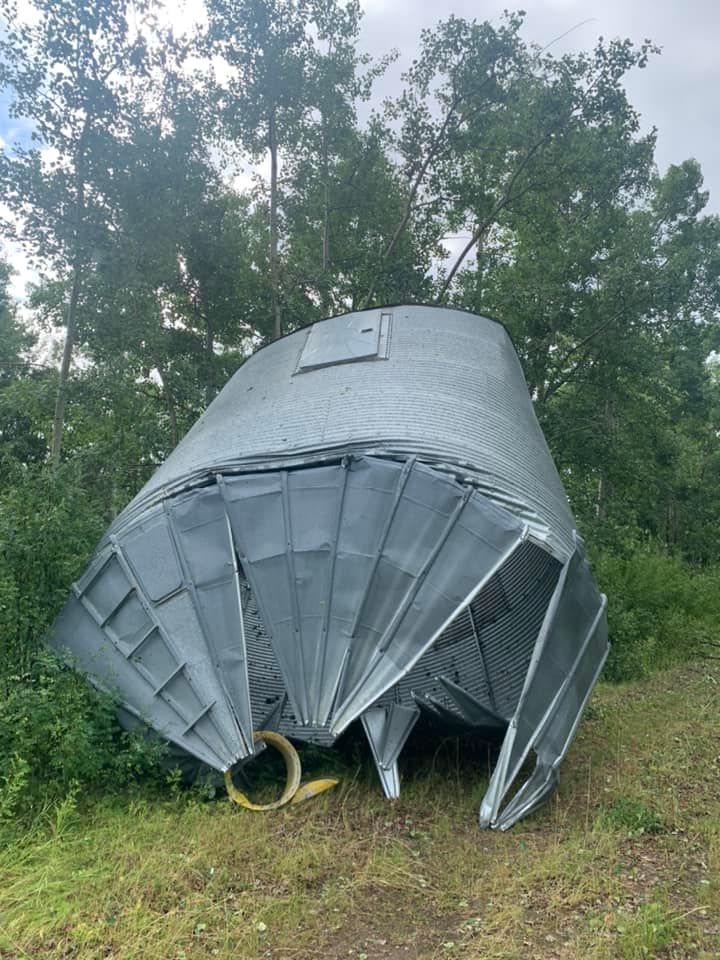 -Damien Gnass, Trending 55