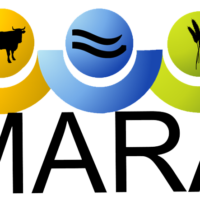 The Trending 55 Newsroom had a chance to catch up with an official from the Mackenzie Applied Research Association (MARA).
Samuel Peprah is the Research Manager for MARA and he talked to us in great detail about some of the organization's plans and programs.
The full interview can be found below.
– Kenny Trenton, Trending 55 Newsroom

Tags: