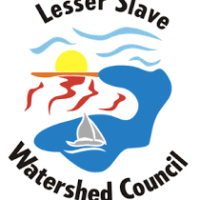 The Lesser Slave Watershed Council has completed a quite innovative summer, with projects happening on the water, and keeping residents in the Region in tune.
Now with Fall and the winter here, the focus turns to happenings, like in the classroom where students learn first-hand about the techniques and research within the water itself.
Both the kids and the adults are learning about what is happening in the Region's waterways.
Also being part of projects like the Alus Program with Big Lakes County, keeps students and residents up to par.
Alyssa Belanger is the Education and Outreach Coordinator, and Kate Lovsin is the Watershed Coordinator of the Lesser Slave Watershed Council.
Keith Hopper, Trending 55