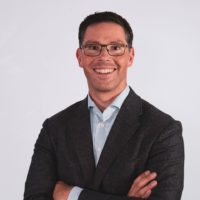 Alberta Justice Minister and Solicitor General, Doug Schweitzer is back on the Trending 55 Newsroom's Hot Seat.
We covered a wide variety of topics with the minister, including:
Drug treatment courts
The Property Crimes Unit
Expanded powers of Sheriffs
The government's goals for the upcoming legislative session
New legislation coming forward in the fall that focuses on democratic reform .
The latest in Major League Baseball (His opinion on Fernando Tatis Jr. the struggles of Vladimir Guerrero Jr. and much more!)
The full discussion with Schweitzer is below.
– Kenny Trenton, Trending 55 Newsroom

Tags: