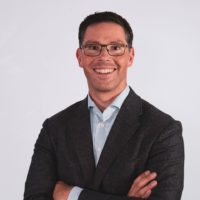 On Fridays, the Trending 55 Newsroom hears from Justice Minsiter and Solicitor General, Doug Schweitzer on politics and baseball.
This week in terms of the legislature, we asked Schweitzer about:
Meetings with minority group leaders on police reform
Reducing response times for law enforcement
The Referendum Act and Senate Elections Act receiving Royal Assent
Issues on the federal government's ban of certain types of firearms, and more.
On baseball:
Schweitzer called for a Los Angeles Dodgers/New York Yankees World Series, with Dodgers ace Clayton Kerhsaw injured, how much that could hurt their chances
His thoughts on if any of the Houston Astors players are hit by pitches this season, and;
How he would react if he was a manager, and his pitcher had a less favourable strike zone than the opposing pitcher.
The full discussion is below.
– Kenny Trenton, Trending 55 Newsroom

Tags: