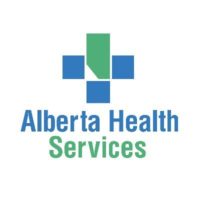 Alberta NDP Labour Critic Christina Gray is calling on the UCP government in a press conference today to take action on the temporary bed and space reduction that's plaguing hospitals across the province.
Reasons for the shortages range from vacation time, illness or leave, vacancies, and ongoing recruitment.
Effected communities include High Level, Fort Vermilion, Peace River, Fairview, Spirit River, Beaverlodge, McLennan, & High Prairie.
Details on the AHS Website.
-Damien Gnass, Trending 55 Newsroom