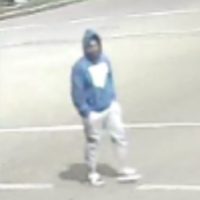 High Level RCMP are investigating a shooting that took place early Saturday morning.
Officers received reports of gun shots being fired outside of an apartment building on 100 avenue in High Level at around 2:20 am.
Police located a 33-year-old victim nearby with injuries consistent with being shot, the victim was taken to hospital and is expected to recover.
RCMP have obtained a photo of a suspect in the incident and are asking for the public's assistance in identifying him.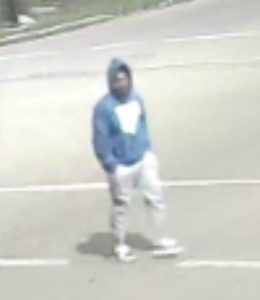 The suspect is described as:
· Male
· Dark complexion
· Blue hoodie, light coloured pants and shoes.
If you have any information, contact High Level RCMP or CrimeStoppers.
– Kyle Moore, Trending 55 Newsroom