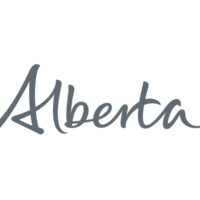 The Town of Falher and the Village of Berwyn are temporarily in the hands of Alberta Municipal Affairs.
Falher received no nominations for their two council positions, after their final deadline of Thursday at Noon.
Falher still has a quorum, so business can be conducted.
However in Berwyn, business can not move forward because three of the five councilors have resigned.
That means quorum doesn't exist, so business is "on pause".
Berwyn is accepting nominations for Council until Noon on Monday.
Keith Hopper, Trending 55