As 2019 comes to a close, I wanted to take at look back the amazing year for Canadian country music, and give my Top 10 songs for the year. For this Top 10 the song would have to be released as a single in 2019, so songs like "Lost" that found a lot of success in 2019 but was released in 2018 won't be on the list. Once again this is my personal opinion, and many will not agree with it, and I respect that, but lets keep any comments classy. That being said lets get it started …
Honorable Mentions (In No Particular Order):
Washboard Union – "Country Thunder"

MacKenzie Porter "About You"

Meghan Patrick – "Wild As Me"

Ryan Langdon "Lit in the Sticks"
10. The Road Hammers – "Zamboni"
What good Canadian wouldn't have a song about a Zamboni in their top 10 ??? Well this is one I really enjoyed and have cranked up on the long solo road trips I've been on this past year. Now it obviously isn't a conventional pick, but their is just something about it that brings me back to being a kid at the rink getting ready to hit the ice and play some hockey. It also reminds me that I was so close to going for training to be able to drive on of those bad boys when I used to work for the City of Brampton, before leaving for a career in radio. The song may never have found chart success but one day it could be seen as a classic Canadian song heard at arena's not just across Canada but even North America.
9. Hunter Brothers – "Silver Lining"
The Hunter Brother continued their success stemming from a real break out in 2018, with their song "Lost" being the most played Canadian song on the radio, unfortunately it came out in 2018. What they did give us was "Silver Lining," an "uptempo track celebrates loved ones who keep us grounded through challenging circumstances, with the ability to shine through the darkness," according to them. Their music has always been fairly grounded in their upbringing as the brothers from Shaunavon, SK, sing about what they know. The song is one you can sing along with in the car and cheer you up when you are feeling down.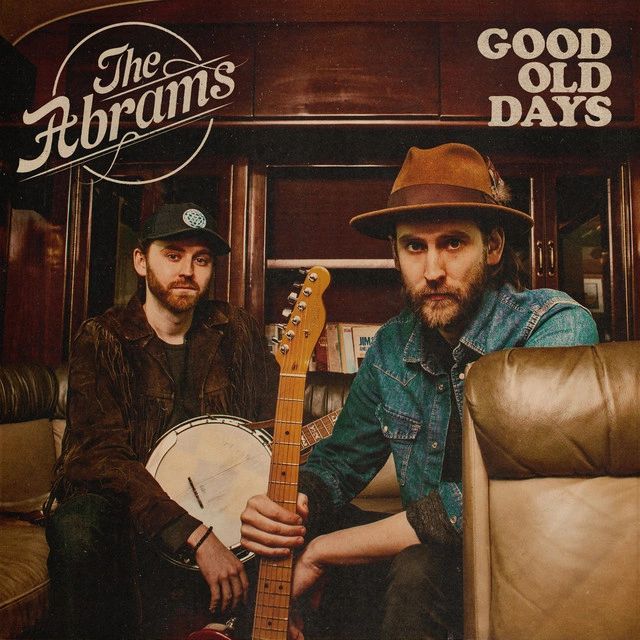 8. The Abrams – "Good Old Days"
The 4th generation musicians from Kingston, ON in 2019 gave us a song that you could be listening to years from now and have thinking about the good old days. John and James Abram get you from the opening notes with this catchy tune, and not like most songs that look back this one isn't a slow one it will get you on the dance floor. The use of the fiddle in their music just elevates it to another level though it could always use some cowbell (just kidding). I spoke to them CCMA weekend and they couldn't be prouder of the song.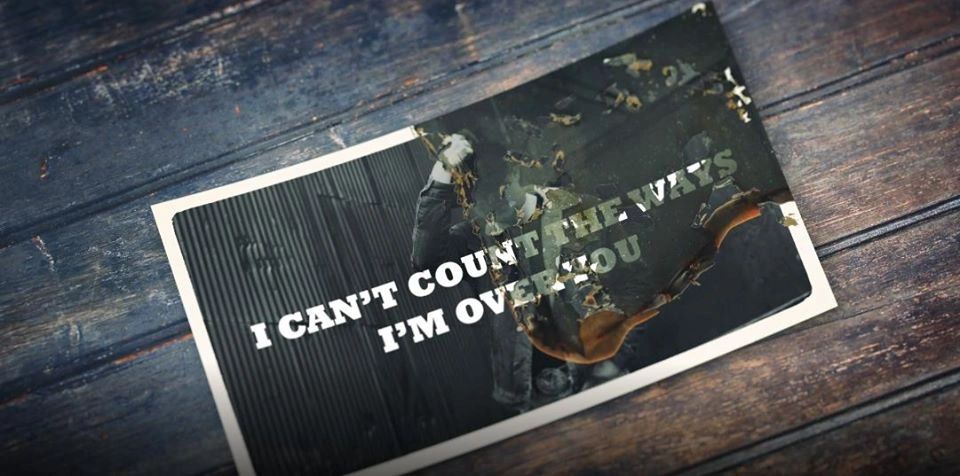 7. Jade Eagleson – "Count the Ways"
Jade Eagleson followed up his debut hit "Got Your Name on It" in a big way with "Count the Ways," which has maintained the young singers spot as a great up and coming act on the Canadian country music scene. "Count the Ways" is used as a counter to the famous line from Sonnet 43 by Elizabeth Barrett Browning, which reads "How do I love thee? Let me count the ways." Jade instead sings the opposite of counting the way he loves someone by singing about the reasons he is over them. It's an upbeat fun song you will want on your playlists.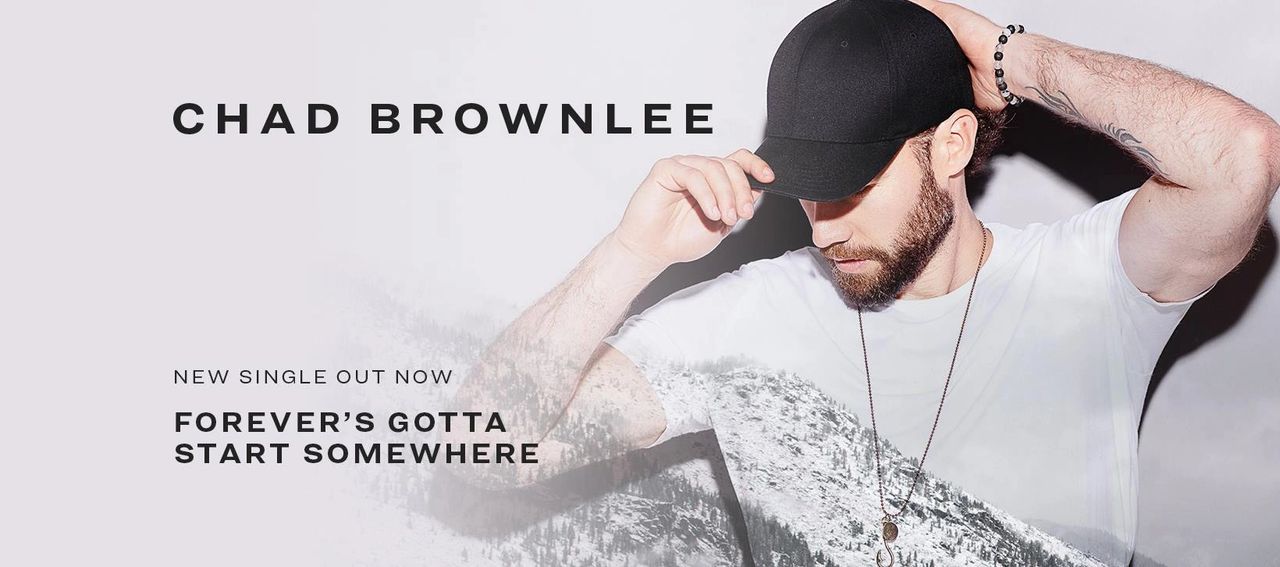 6. Chad Brownlee – "Forever's Gotta Start Somewhere"
Another great year for the former Vancouver Canuck prospect as he gave us a few tracks that could have made the list, but it's the one he kicked off 2019 with that makes the list with "Forever's Gotta Start Somewhere." Chad gave us a song that reminds us that at some point things have to happen so why not now. The song is one that can be enjoyed anywhere and everywhere, as it is easy going with a chorus you can easily sing along with. The song actually got some funny tweets between Boston Bruin players David Backes, Brad Marchand and Chad himself, though it doesn't impact his spot on the list it's just a funny side note.
5. Matt Lang – "Water Down the Whiskey"
Hitting the scene in a big way this year was Matt Lang and his debut single was "Water Down the Whiskey." The song is high energy that uses the idea of watering down whiskey as watering down the truth, and to just be straight about your feelings. In this great song you can't hear his French-Canadian accent, as he delivers a clever song about life an love using alcohol as a comparison a language many of us speak.
4. Dean Brody – "Black Sheep"
It's hard to find a year in recent times where Dean Brody doesn't give us a memorable song each year, and this year he accomplished it this year again with Black Sheep. Black Sheep is an upbeat song about being different, and finding your own flock where you feel you belong. The song hits home for me and is there is a reason it hit #5 on the Canadian Country Billboard charts. Though Whiskey in a Tea Cup did perform better on the charts, I find Black Sheep to be the superior song notably in terms of lyrical content.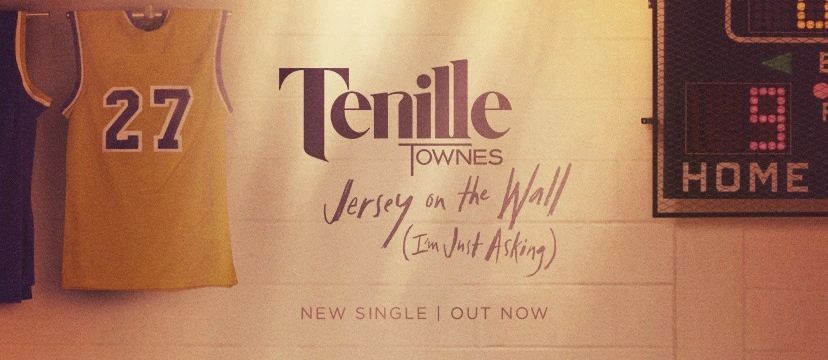 3. Tenille Townes – "Jersey on the Wall (I'm Just Asking)"
Tenille Townes hit the Canadian country music scene in a big way in 2018, and kept it going with songs like "Jersey on the Wall (I'm Just Asking)." This is one of the slower, ballad type song on the list but the content and lyrics just push it past some of the more let's say cliche style songs of the year. Tenille has shown you don't need big pop songs labelled as country to climb the charts and reach the fans of the genre. If this is any indication of what we can expect from the Grande Prairie native, than I look forward to listening to what she has coming in 2020 an beyond.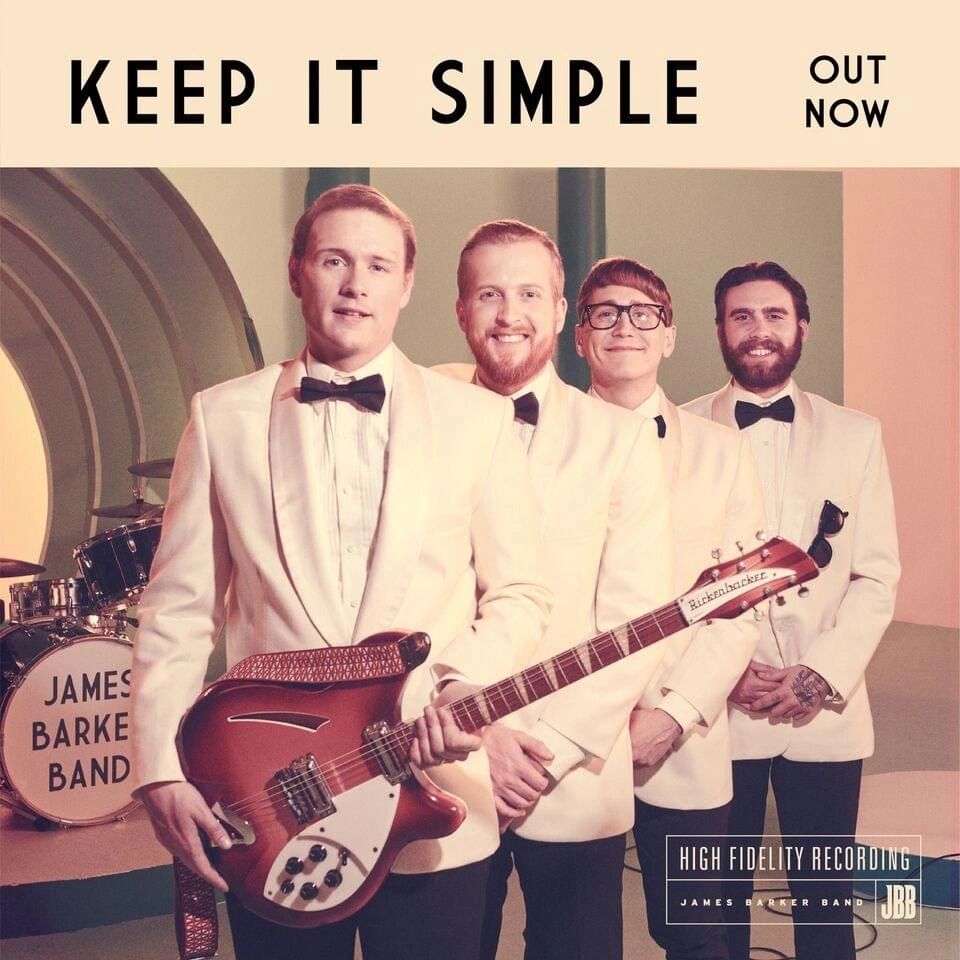 2. James Barker Band- "Keep It Simple"
In any other year "Keep It Simple" would be the #1 song, but it ran into some hard competition at the top of this list. "Keep It Simple" does just that and keeps it simple and enjoyable for the listener, as it reminds everyone of just the simple things in life can be he most fun. The song has an infectious beat that helped make the James Barker Band's 2019 one for the books.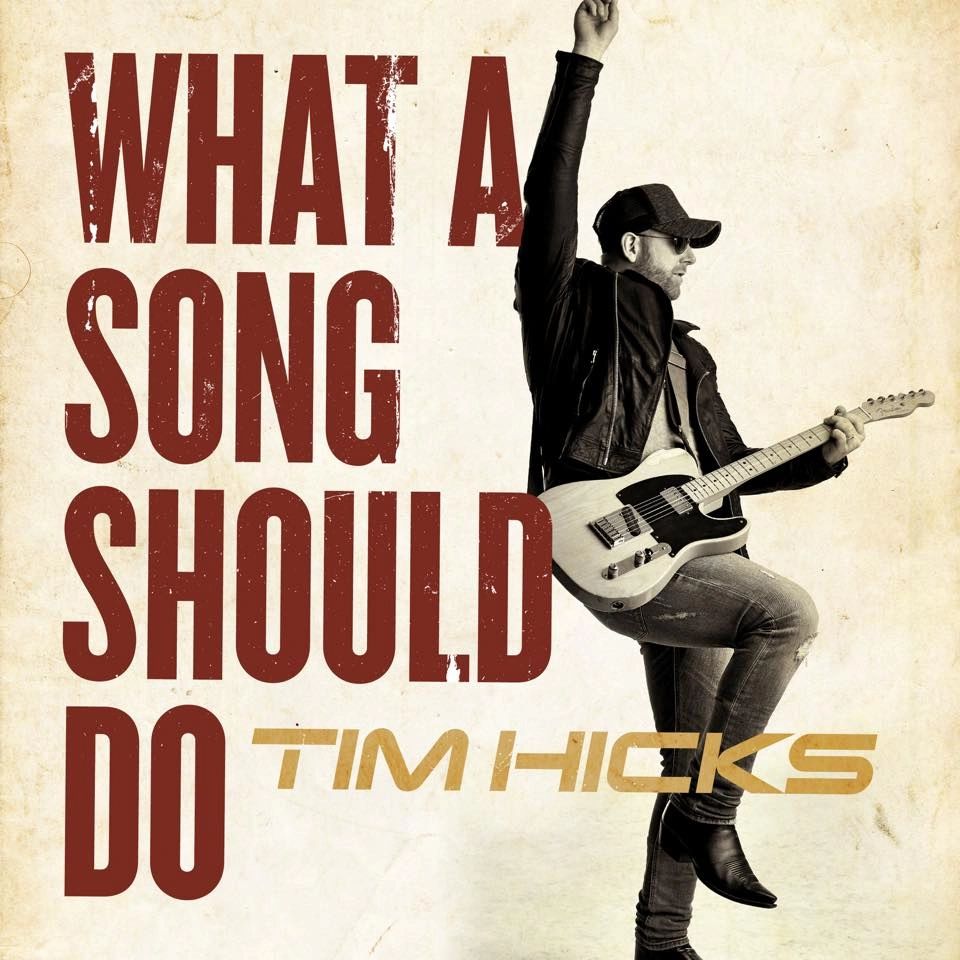 1. Tim Hicks – "What a Song Should Do"
This #1 hit for Tim Hicks spells out the importance of music, and as the title suggests what a song should do for people. The fun song shows what goes into creating a song by talking about the intended effects of the song:
"If it don't make you dance It better make you think If it don't get you sober It better make you drink"
"What a Song Should Do" points out the importance of music in our lives and the impact it can have, like a wedding song or "put some words on your tattoo." This is the best song I have heard all year regardless of genre.