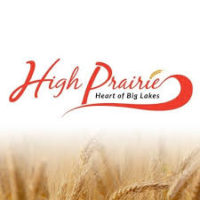 Clean-up is continuing in High Prairie following the Train Derailment last week.
Roadways are cleaned up and are now open, particularly the Banana Belt Highway, south of town.
14 cars left the tracks last Wednesday afternoon, but no dangerous goods were spilled, and no injuries were reported.
Brian Panasiuk is the Mayor of High Prairie.
His worship gives his reaction to the Train Derailment that happened last week.
He talks about the agreements with area jurisdictions, the communication between them and CN, the help that was provided, and the fact that even a small town, can have something like this happen.
Keith Hopper, Trending 55