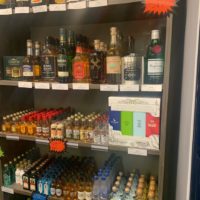 Barrel Wine 'n' Spirits is fully stocked for your last minute gift shopping!
If you're anything like me, you have a lot of last minute shopping to do.  My plan is to get it done today, which is early!
You can order unique gift baskets…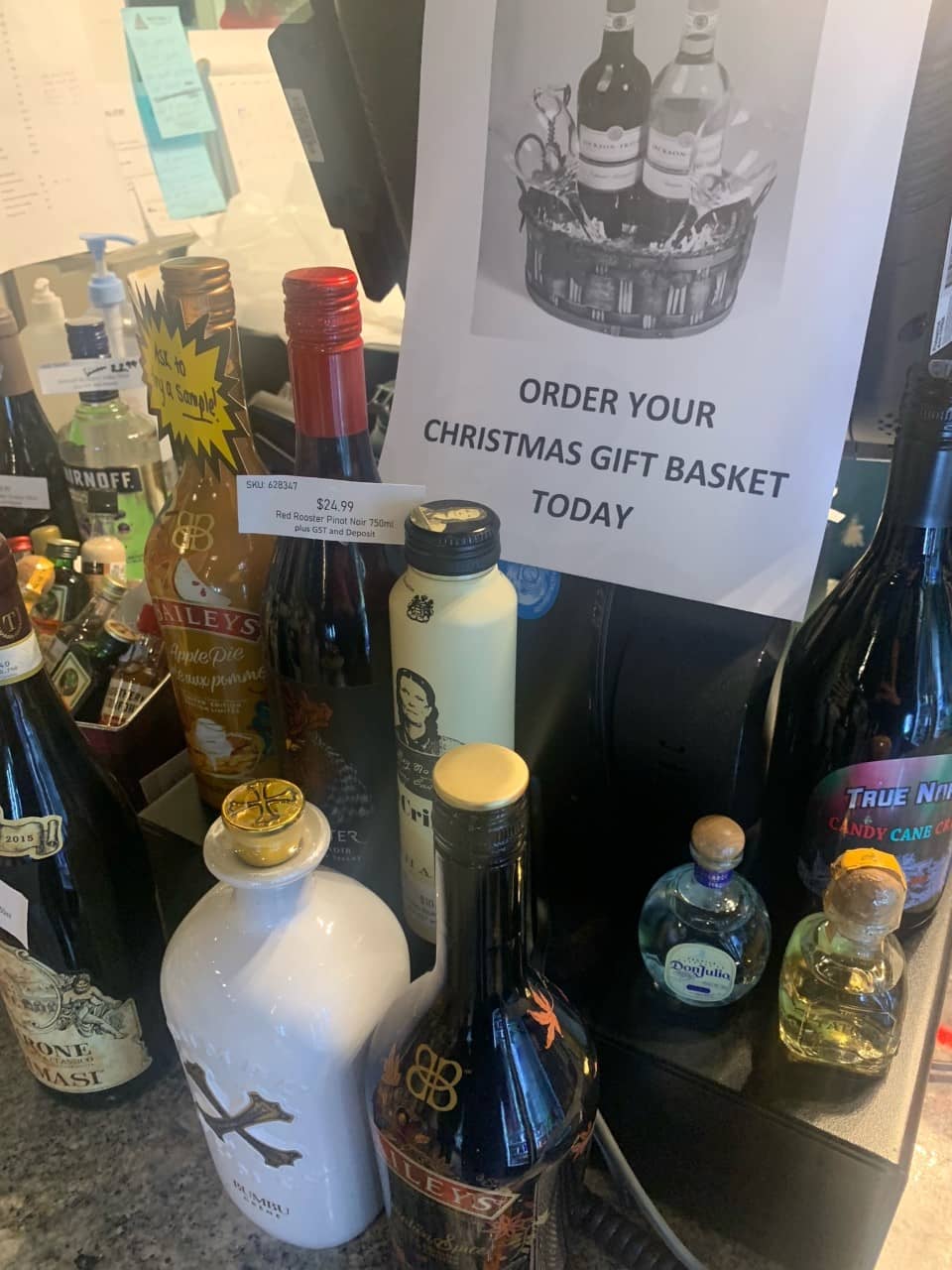 …grab some stocking stuffers…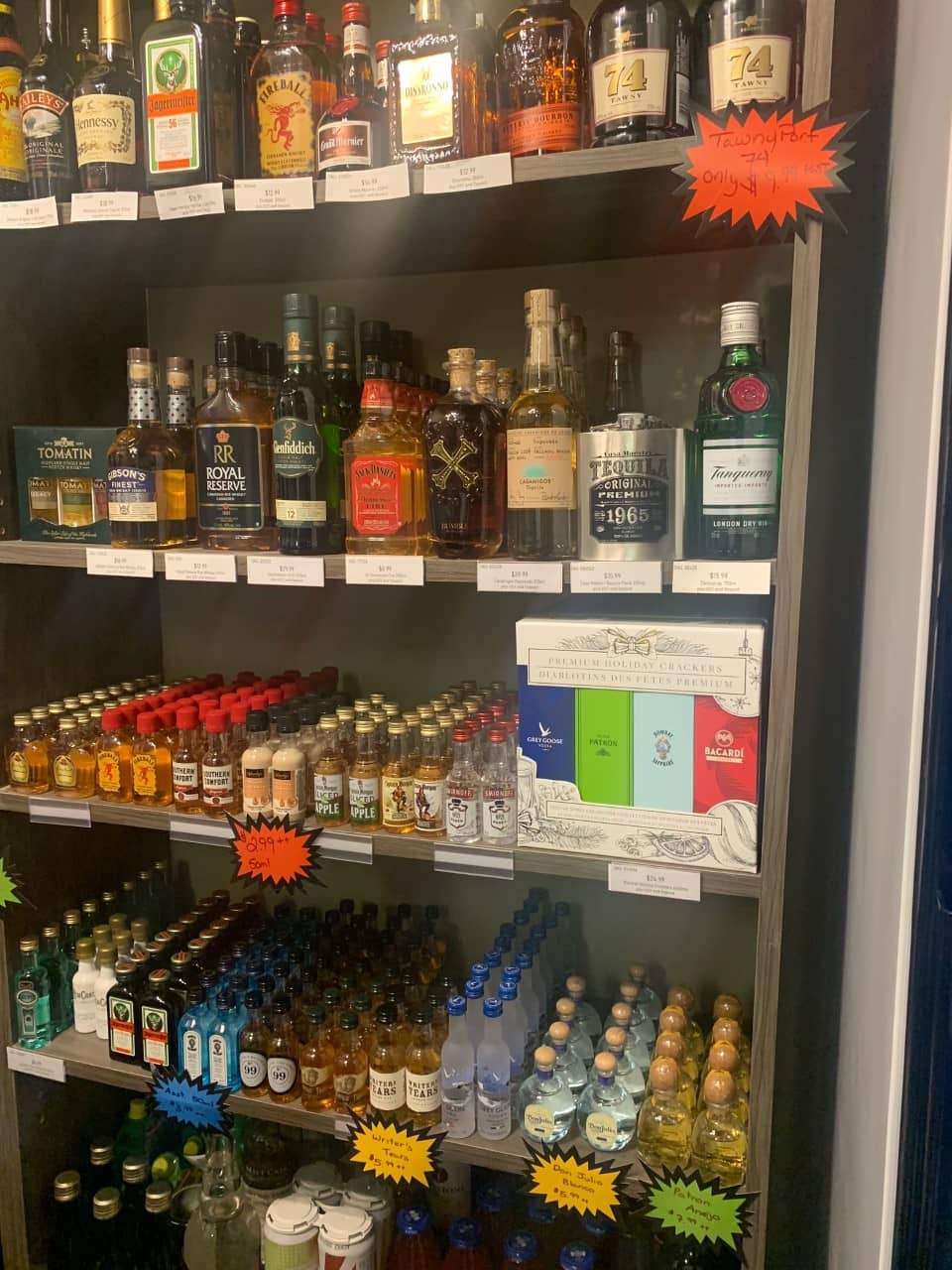 …an amazing package for the rum drinker… (my favourite kind by far!)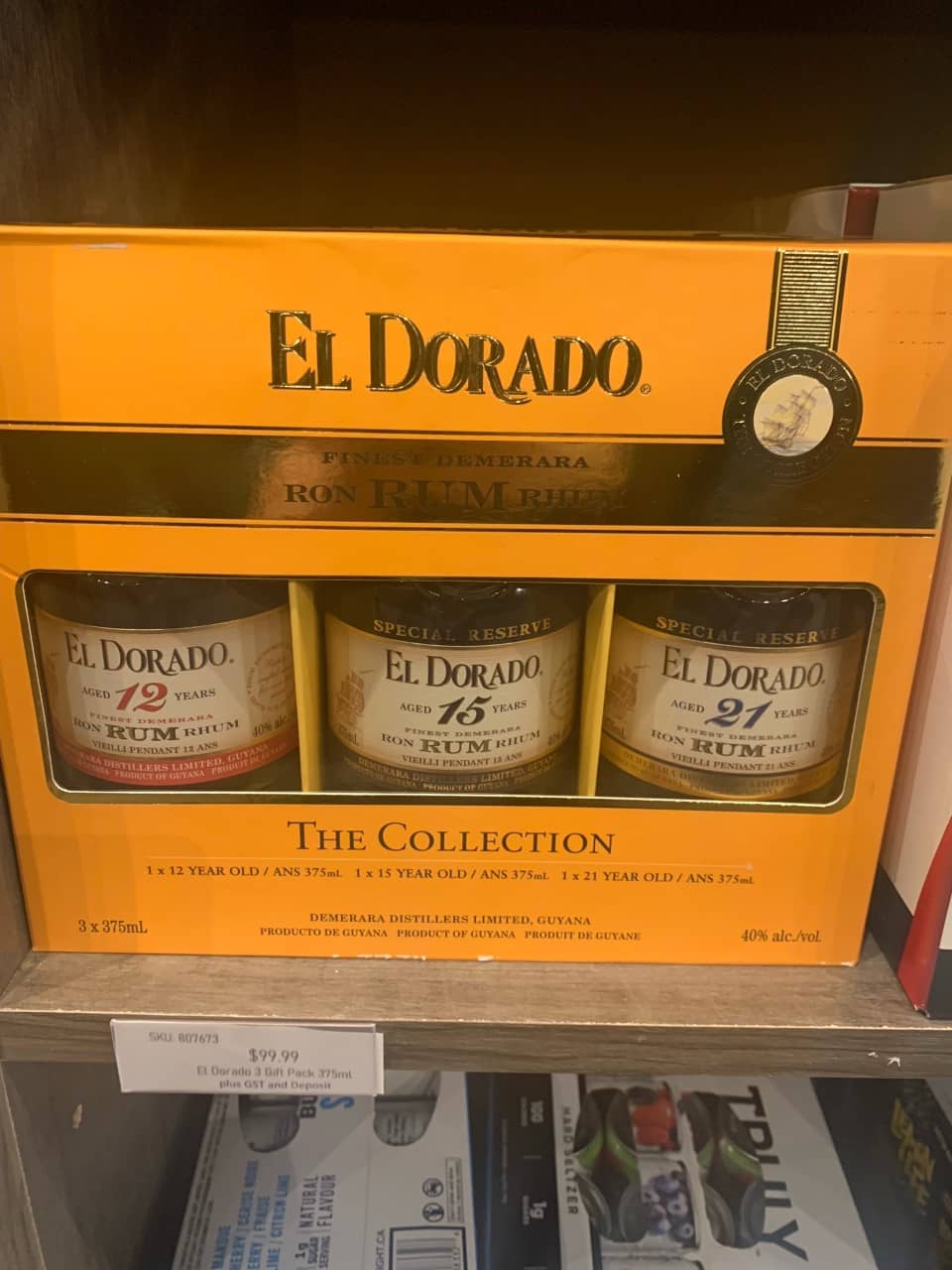 …and pick up lots of different neat gift boxes…
…or shop for some hard to find supplies!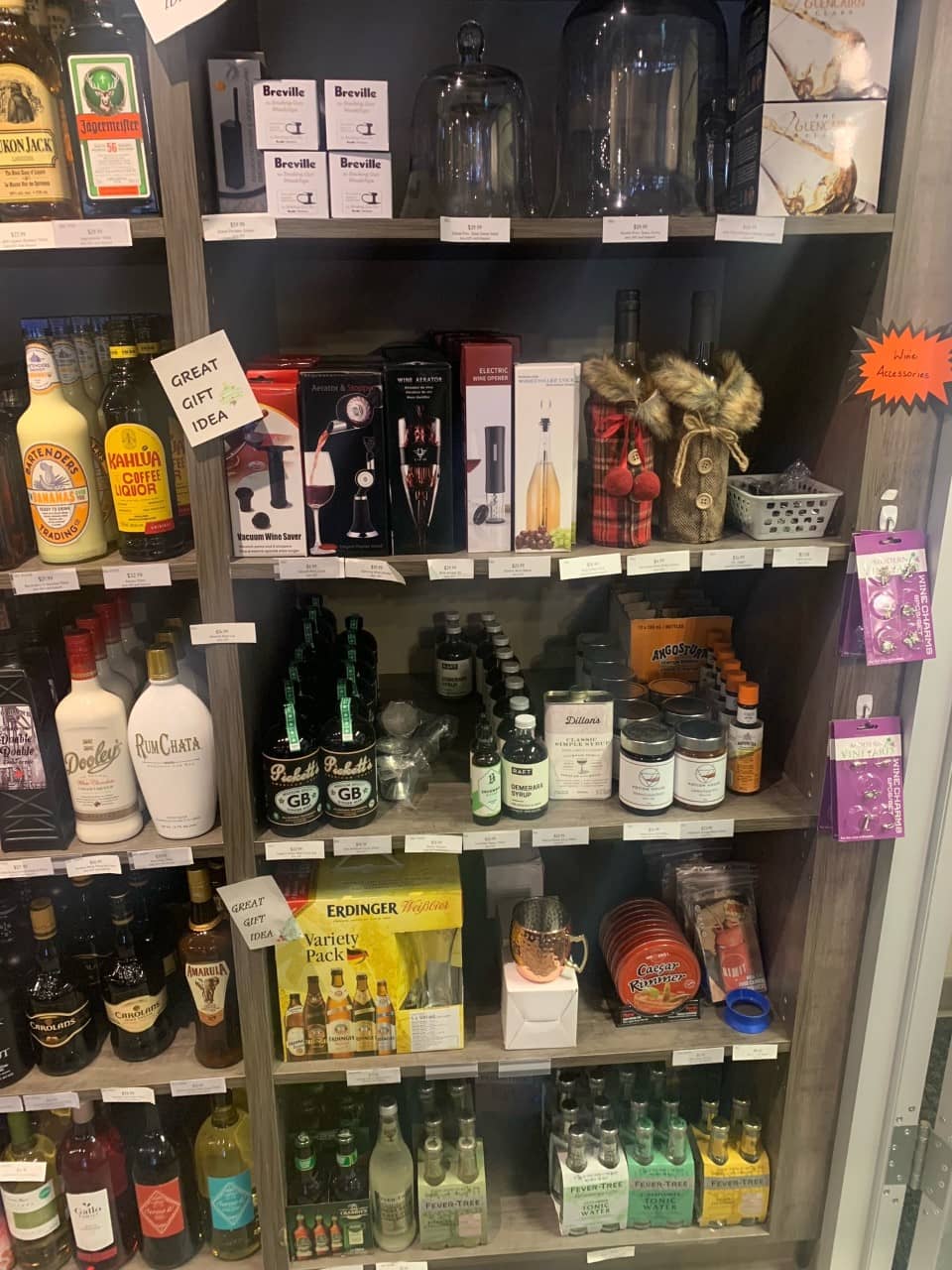 Stop by Barrel Wine 'n' Spirits in Peace River to finish your Christmas Shopping, or stock up for the rest of the Holidays!
-Damien Gnass, Rum & Wine Drinker