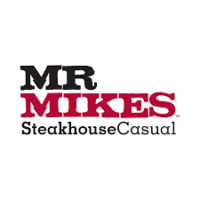 They may be a chain, but support locally.
Mr. Mike's Steakhouse Casual in Peace River is the subject of Amplify the North.
Fun, casual, and a supporter of local initiatives.
Benjie Giesbrecht is the co-owner.
He talks about lots of local events getting that support, initiatives getting rewarded in both ways, and corporate office stating to put "community first".
Keith Hopper, Trending 55