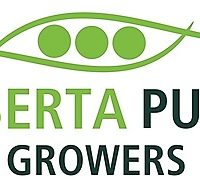 They are pleased with the progess of the Fall harvest.
The Alberta Pulse Growers are optimistic heading into the winter months.
This after a couple of tough seasons dealing with drought, and less-than-ideal yields.
With a the dry summer and fall, most of the grains are in the bin, giving the organizations and farmers in the Peace Region that Mother Nature may be with them.
Peter Konstaple is the Director of Zone 4 with the Alberta Pulse Growers.
He discusses the Harvest, the optimism, and the events planned for the winter months.
Keith Hopper, Trending 55