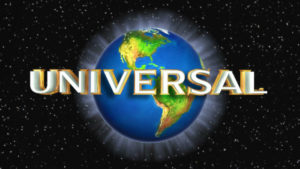 With movie theatres closing down do to COVID-19 aka Coronavirus, Universal is planning to beginning this Friday to make their movies that were in theatres available to you at home. Not only that but movies that are were planned to be in theatres will be available to watch same day as they were planned to be released, meaning DreamWorks Animation's Trolls World Tour, will be available on April 10.
The movies will be available on a wide variety of on-demand services, and can be rented for a 48 hour period (2 days). Universal Pictures will suggest a retail price of $19.99 for each film, which resembles the price of a movie ticket. The film will also be available on a variety of streaming platforms, including iTunes, Google Play, Amazon Prime and FandangoNow.
Cathy Yan as expressed interest in Birds of Prey getting that treatment despite being out of theatres. Cathy Yan's hope is not unheard of lately as Disney has placed Frozen 2 and Star Wars: Rise of Skywalker on Disney+ as well as available to rent or purchase from other digital platforms well ahead of schedule due to the Coronavirus.
-Everett