2019 provided some amazing movies as well as some serious duds,but we are going to focus on the amazing. Here is a list of the Top 10 Movies of 2010 based on ones I have seen, so there will be no Spiderman: Far From Home, Uncut Gems (sadly) as I haven't seen it yet. As always these are my opinions and understandably not all will agree, I love discussing movies so I look forward to your thoughts. 
Honorable Mentions (in no particular order):
Once Upon a Time In Hollywood
Back in September we got the conclusion to the Stephen King adaption of IT with Chapter 2. The movie moved forward 27 years where Pennywise, thought dead and defeated returns and Mike (only one to remain in Derry) must reassemble the Losers Club to keep their childhood promise to kill IT once and for all. This was a more than worthy sequel, that like many movies on this boasts an all-star cast to help it succeed. Bill Skarsgård's turn as the Pennywise is one of the greatest performance in a thriller/horror film in quite sometime, which cleared the bar of Tim Curry's from the TV movie. They blended the young and old characters beautifully, though it did leave some plot points out it worked for the best. Stephen King adaptations have had some great success lately and IT: Chapter 2 continued it.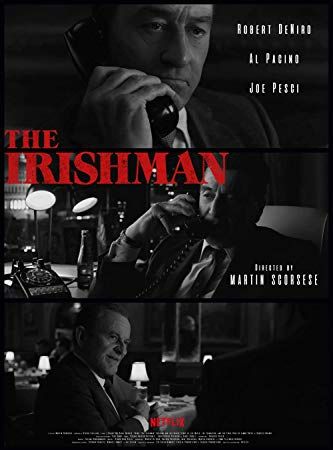 For the first time since 1995's Casino we get to see Robert De Niro, Joe Pesci and Martin Scorsese team up for this instant classic. Those three would be enough for many to watch the Netflix produced movie but they add the likes of Al Pacino, Anna Paquin, Harvey Keitel and in a dramatic role Ray Romano. The only issue with The Irishman is it's 3.5 hour run time, something that if maybe shorter would have been higher on the list, but make the time because it's a great movie. The Irishman brings back real storytelling and character development, something most movies today are serious lacking. An old school mob movie for the present day audience which shows that despite many terrible performances for De Niro and Pacino the last number of years, they still got it.
A modern day who done it, with an amazing assembled cast, will have you guessing and trying to figure out who murdered wealthy crime novelist Harlan Thrombey. As the family secrets all come to life, the more tense it gets. The star studded cast includes Daniel Craig, Chris Evans, Ana de Armas, Jamie Lee Curtis, Michael Shannon and Christopher Plummer. Knives Out shows just how much looks can be deceiving, and what happens when skeletons are threatened or brought out of the closet. Definitely worth a watch, and Daniel Craig with a southern accent will catch you off guard but it is a great accent.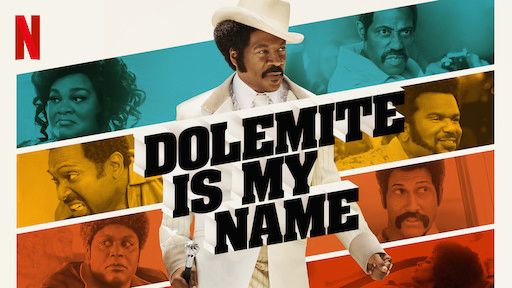 Netflix managed to bring back the career of Eddie Murphy with Dolemite Is My Name. The movie is based on the life singer, stand up and filmmaker Rudy Ray Moore, who was known best known for his character Dolemite in both his stand-up routine and a series of blaxploitation films. The film shows Eddie at his best, while utilizing it's cast including Keegan-Michael Key, Mike Epps, Da'Vine Joy Randolph and Wesley Snipes. Dolemite Is My Name is getting Murphy award nominations that aren't Razzie's and appears to have rejuvenated his once left for dead career. A fair warning do not watch around kids.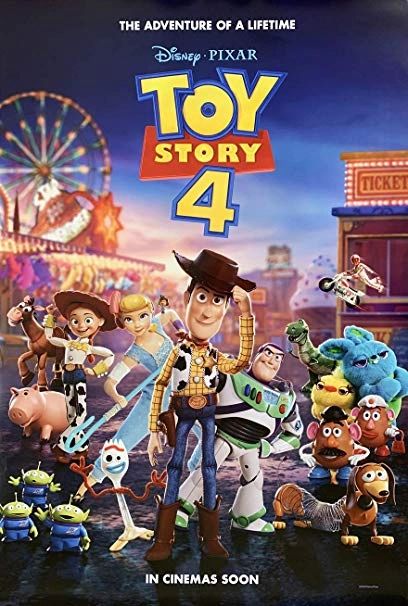 When you think the franchise is over, they give you a fourth one and it doesn't disappoint. Adding to historic franchise was no small feat, especially using former unused lines from Don Rickles to keep Mr. Potato Head around while including Keanu Reeves to the movie as Duke Caboom. It was a great story that once again added a fitting ending to the toys.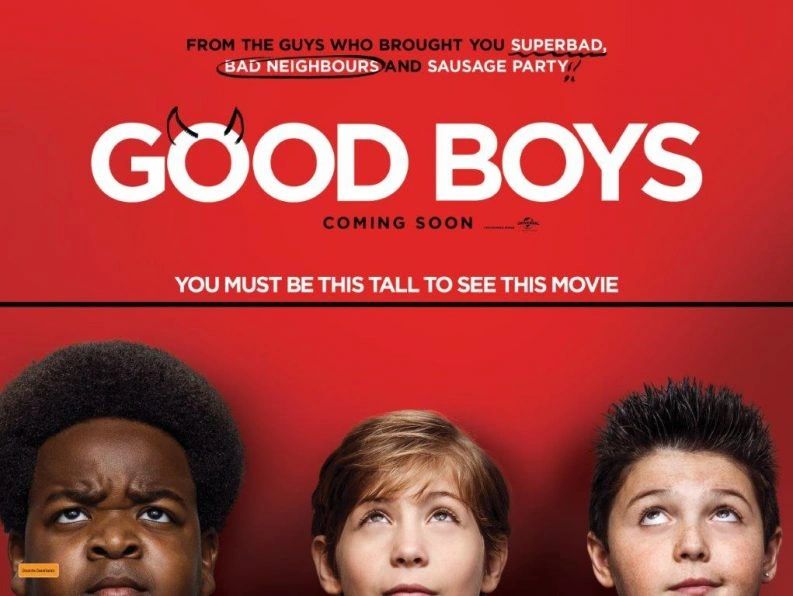 I have never laughed so hard as I did watching this movie, and maybe that means there is something wrong with me but I don't care. Who would think an R-rated movie starring 6th graders would be that funny and entertaining, and was able to accomplish it without major names in the movie to help push it along. If you need a good laugh and enjoy some crude humor look no further than Good Boys to provide that.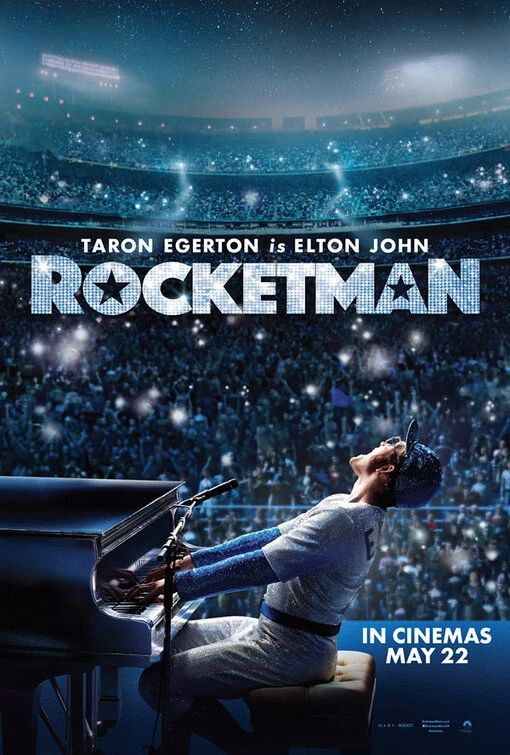 Last year we got a terrible biopic with Bohemian Rhapsody, this year we were treated to a knock out one with Rocketman, as it fantasies the Elton John rise from trouble child to one of the biggest stars in the world. Covering his alcohol,drug abuse and his coming to terms with his sexuality. I have never been a big fan of Taron Egerton until now, as he brings the legend to the big screen, singing the songs himself while baring a resemblance to the star in his younger years. This is a movie to see if somehow you haven't seen it already.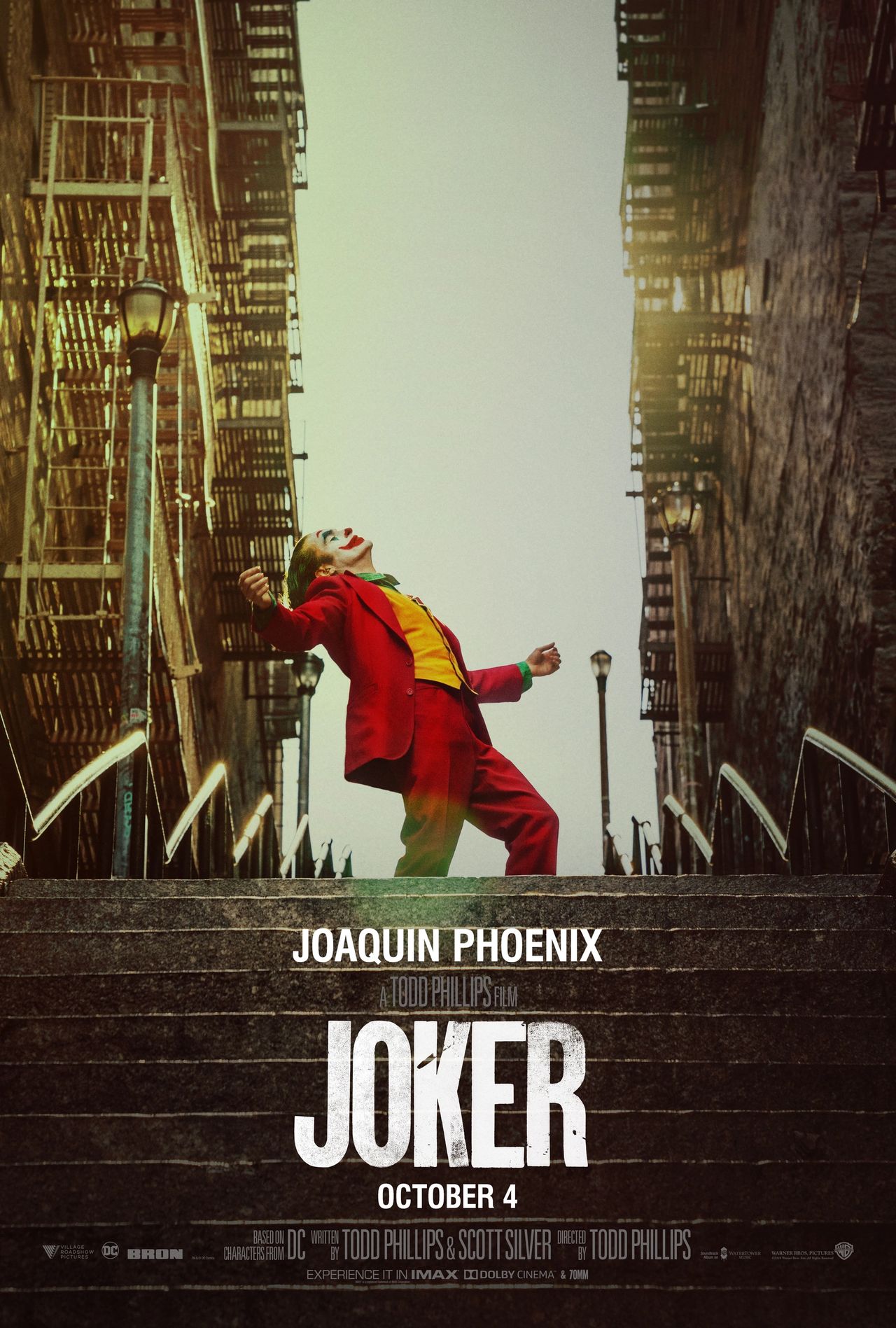 In what comes as close as possible to the work of Heath Ledger, Joaquin Phoenix gives an Academy Award winning performance in the character study of Arthur Fleck aka the Joker. The movie works as a critique of society today as well as a commentary on mental health. The movie follows a troubled Arthur as he tries to become a stand up comedian, while he inadvertently becomes a symbol for the troubled people of Gotham City. The amazing work from top to bottom gets Joker the bronze for 2019 in my books.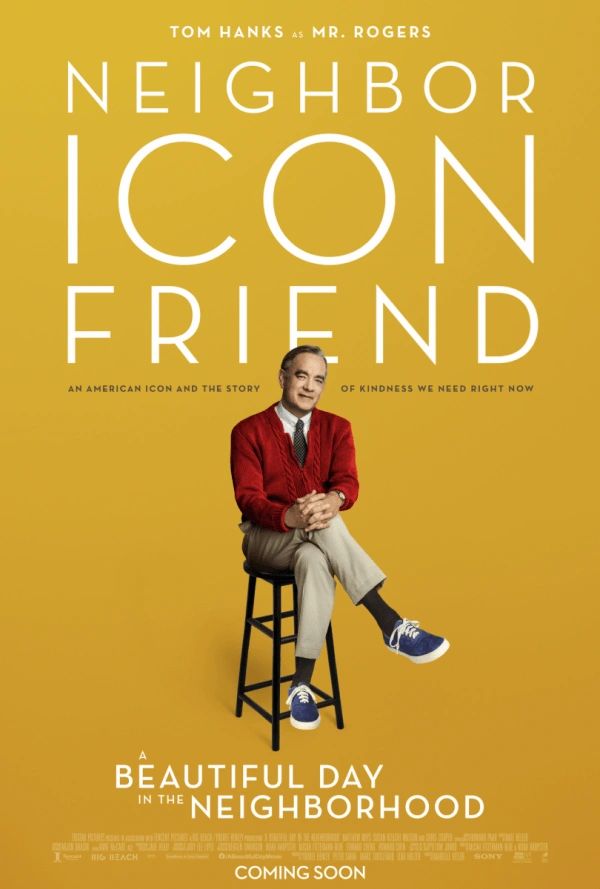 2. A Beautiful Day in the Neighborhood
Close but no cigar (something Mr. Rogers would approve of) is A Beautiful Day in the Neighborhood. The movie centres around a real story of a journalist known for not being liked, ends up interviewing Fred Rogers after no one else was interested. The name and story was altered (such is Hollywood), but the spirit on Mr. Rogers was still alive and bringing his message to a new or familiar audience. The movie shows he wasn't just a character for TV, but the real deal. Tom Hanks absolutely nailed the role and will see some hardware come award time. The clash in style with the #1 movie is what lands it to #2.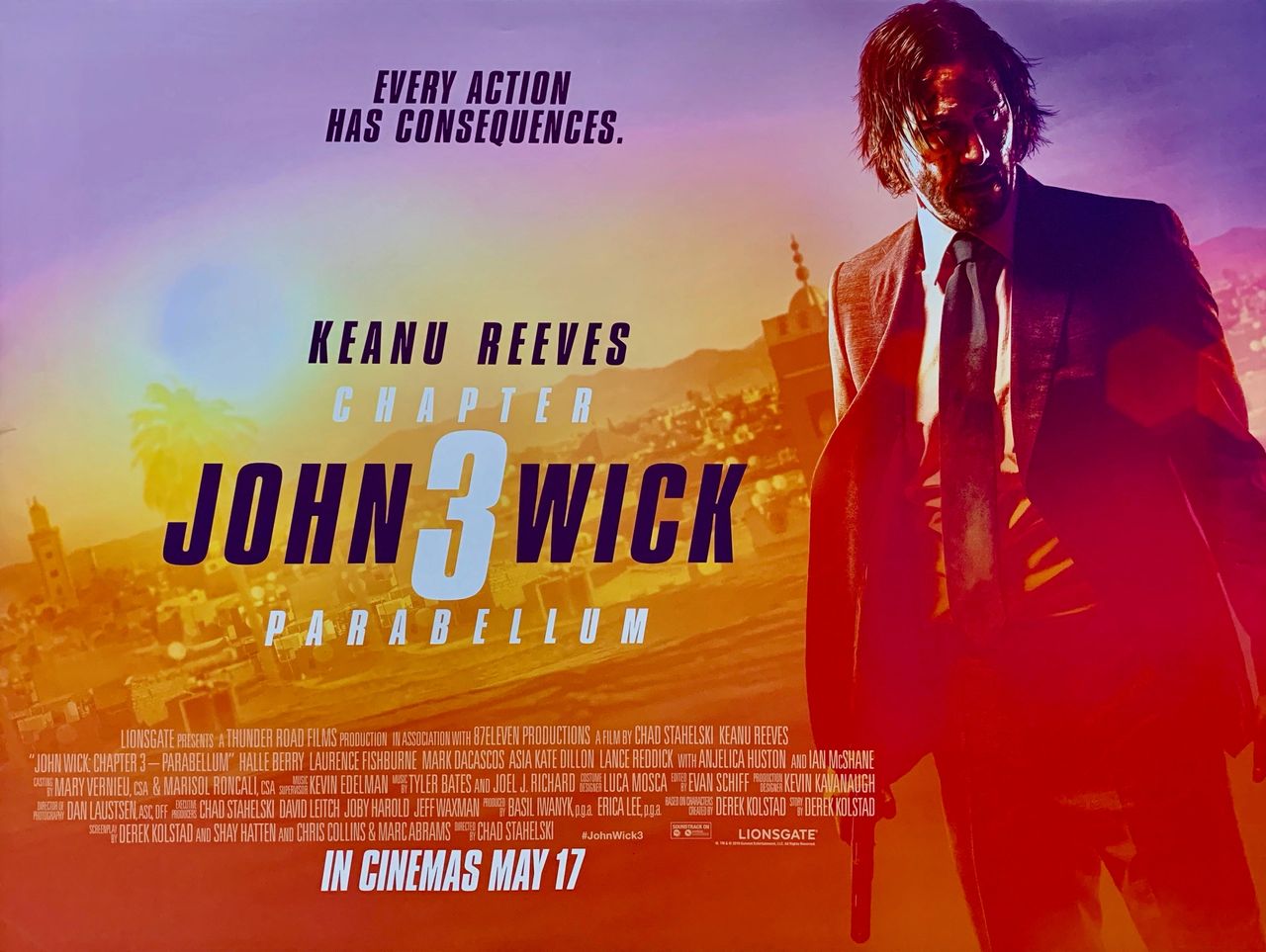 1. John Wick: Chapter 3 – Parabellum
Not the most conventional movie to top a lit of the best movies of 2019, but since when I have cared about that. It was a very close decision but John Wick Chapter 3 was action packed from the first scene and gave us an amazing story that included many twists, turns and even some great laughs. Parabellum checks off all the boxes in my books and exceeded enormous expectations heading into the theater. This in my books might be the greatest action movie of all time and showed even at 55 Keanu is still in his prime. People thought 2019 was the year of Keanu well 2021 could surpass that with John Wick 4, The Matrix 4 and the return of Bill and Ted.